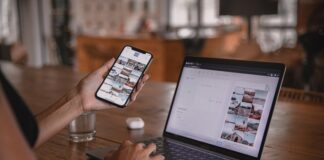 Are you thinking about sharing your android device screen to your PC, Mac, or Linux operating system? It is very easy to mirror android...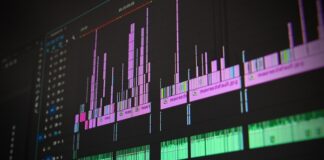 Videos play an important role in our life. We capture our memories or any other remarkable indecent in the form of videos....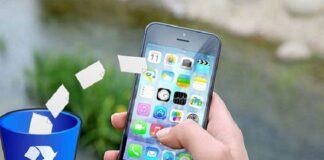 In this modern era, mobile phone has become very necessary for us. We save our memory and all our important data in it. But...