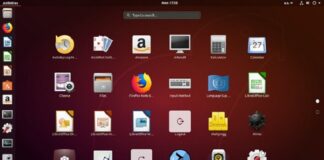 Windows 10 is an amazing operating system developed by Microsoft corporation. With it's attractive look and functions, it attracts many users towards it. There...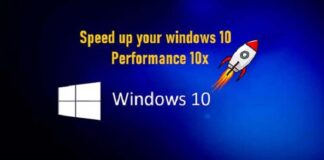 Most of the people in today's era use windows as an Operating System since it is most comfortable, easy to use, easy to understand,...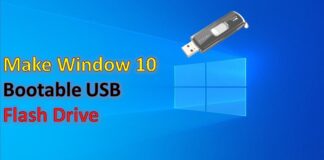 To install a windows 10 or any operating system from USB flash drive is pretty much easy than to insert CD, DVD or any...