Advertise On Tech Spying
Tech Spying is a rapidly growing and interactive tech community online aiming to simplify the lives of readers through technology solutions. We focus on personal and consumer technology, such as web tools, software, apps, gadgets, reviews, and more.
If you are visiting our blog for the first time, I would suggest you read TechSpying's introduction page to get acquainted with the Spying community and all this site has to offer.
Our Audience
Founded in 2020, Tech Spying has now become one of the most popular international technology blogs that educate users about the technology of the modern era. It's no secret that our readers have an insatiable appetite for tech knowledge.
They come to us to learn how to use technology, make informed purchasing decisions, and improve their wellbeing in general. In short, they trust us to deliver content that helps them live better lives.
The following topics are covered on this website:
How to
Android Guide
Windows OS
Product Reviews
Social Media Marketing
Affiliate marketing
…and all other tech related fields
Why advertise on Tech Spying?
By providing unbiased, quality content, we've always been regarded as experts on the topics we cover. Since the inception of this website, we have provided users with tech tutorials, product reviews, and advice on solving everyday issues.
The answers we provide help readers make more informed choices by engaging with their deepest curiosities. You can reach thousands of users easily since our audience is super-targeted.
Its readers are computer enthusiasts, IT professionals, bloggers, and anyone who is looking for a solution to a particular tech problem.
Website Traffic Stats
Take a look at our latest stats:
Note: The website stats are updated monthly. Feel free to contact me if you have any questions about traffic.
In addition, you can also promote your products to our subscribers through our email list easily and grow your customers.
Who are our readers?
Prime spending age: 25-34 Median age range
Gender: 72% Male / 28% Female
Traffic source: 90% organic
Avg. Session Duration: 1 min 11 seconds
Devices: 52% Desktop / 45% Mobile / 3% Tablet
Top 5 performing Countries According to Google Analytics:
United States
United Kingdom
Canada
Pakistan
India
Advertising and partnership opportunities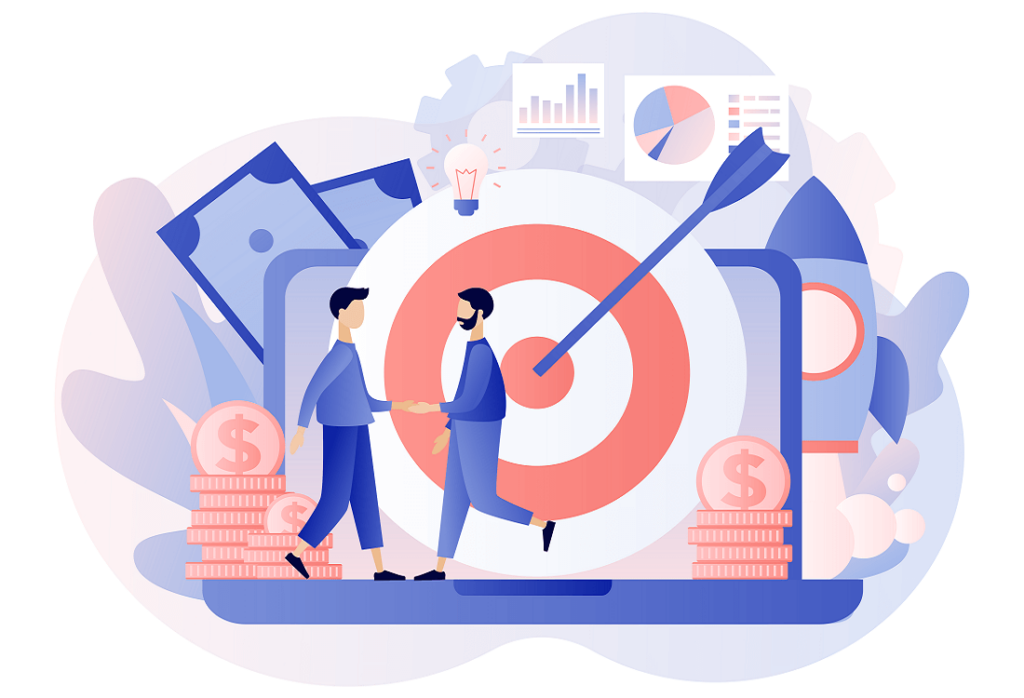 Tech Spying is now accepting sponsors who would like to join us on this journey. To make ensure you achieve maximum exposure for your organization, We offer a wide range of sponsorship options to help your brand engage with our wide range of audiences.
Content will be created so that it is an effective representation of your brand, conveys a clear message, and makes the reader want to purchase your products.
Quality of product is more important so, we choose our partners carefully, selecting only those services and companies that meet our quality standards.
To name just a few TechSpying has already collaborated with many major market-leading companies, including Wondershare, Minitool, AOMEI Partition Assistant, and DesignEvo.
Advertising Options:
The following are some of the advertising options that TechSpying offers. Depending on your individual needs, you can pick one or create a custom bundle:
Product Review
Sponsored review is the best way to showcase your product or service. Also, TechSpying specializes in product reviews.
The review will be written in a way that encourages the reader to check out the product and learn more about it. We don't only write comprehensive sponsored reviews but also offer guides to help use the product.
You can visit here to check out the latest reviews that have been written.
If your product is in line with our readers' interests and the topics of our blog, drop me an email with details, and we'll discuss rates. I believe one price is not fair for all products, so depending on the specific product, we will create a custom quote.
Our goal is to partner with businesses committed to providing quality services or products with a user-centric focus. Therefore, if you're interested, send me an email and I'll get back to you soon.
Display Ads
Advertisements can be displayed in the following available spots:
If you're interested, you're welcome to get in touch with me so that we can discuss rates.
Product Listing
If you choose, you can also enlist your product in one of my existing articles. Many of the articles rank extremely well on the Google first page, so this is an excellent way to get more exposure.
I can include your product in my article if it provides value to my readers. We can discuss further details via email so we can reach an agreement.
Any Other Idea?
You are welcome to contact me if you have any creative ideas for an ad campaign or media placement. I am always open to new ideas.
Payment Methods:
PayPal and Payoneer are the methods of payment we currently accept.
Contact Details And Rules
To discuss an advertising query, send me an email at [email protected].
Time is precious so, make sure to provide enough details about your product so that I can respond to your query appropriately and quickly.
Moreover, after you have provided enough information about your product, please let me know your maximum budget as well. Then, I'll be able to proceed further.
Whether you are sharing a product or doing a product launch promotion, Tech Spying is a great way to reach your target market.