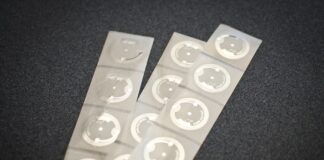 Do you know about NFC technology? I am sure, most of you are already aware of this technology and many of you might have...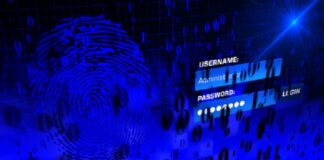 Have you forgotten the WiFi password or your friend connected WiFi on your Laptop/PC without telling you the password? There may be ton of...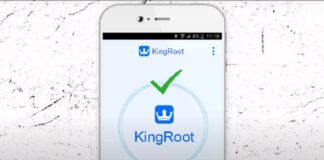 We use smartphones every day and almost every person owns the smartphone. We install different games and apps in it. Beside smartphone, you probably...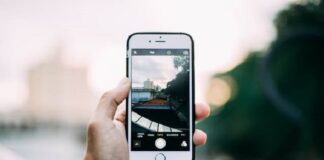 Smartphones have become a part of our life and everyone of us utilizes smartphone in daily routine of life. They have become so common...