Are you planning to buy a new MacBook and want to know how long do MacBooks last? Well, this is a common question that every user asks before buying an expensive MacBook. You have to leave your current Mac on certain points as they become useless. Before buying a new MacBook you should keep all these points in mind so that you do not face any problems.
As Macbooks are very expensive so, it's understandable that the users will replace their parts as long as they can because buying a new one is not a good decision. But how long should you expect the age of the Macbook? Here is the complete guide on how long do Macbooks last and make sure to read it till the end.
How Long Do Macbooks Last on Average?
There is not any exact answer to how long do Macbooks last since it depends on many factors and we will discuss them briefly. The user who only uses his Macbook for web browsing can run the same Macbook longer than someone who uses the Macbook for heavy tasks like video editing, gaming, etc.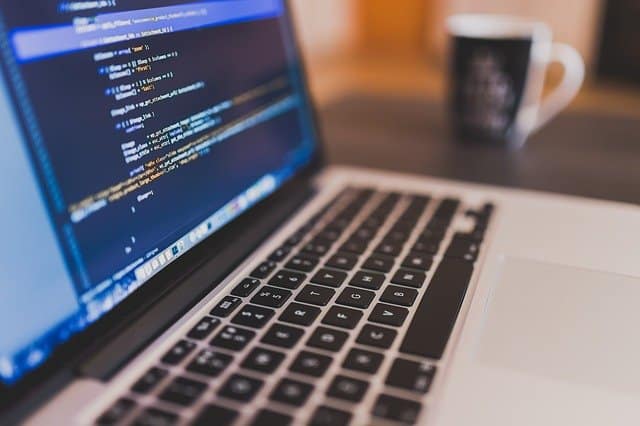 Some Macs become obsolete after some time period considering a variety of factors. Macbooks are eligible for the latest Mac OS version for about seven years. Usually, Apple supports the macOS version for 3 years. Third-party apps like Chrome, Dropbox, Spotify, etc support longer.
Finally, we can easily expect the age of Macbook. Consider that you will buy a brand new Mac in 2021, which will update Mac OS by 2028. Third-party apps will support almost until 2031. In general, you can expect almost 10 years from your Macbook.
This value will not be the same for every user. We calculated this age on the basis of the software version. You must also consider the hardware longevity and battery life as well. You need to replace your Macbook battery after some time period of about 5 years since it will become useless. Hope you got my point and understood how long do MacBooks last?
Now, I will mention those points when your MacBook becomes useless and you have to purchase a new MacBook even if you don't want to. You must also check these points before buying a new Mac.
How Long Do Macbooks Last?
Keeping in view all the aspects, Macbooks last between 7 to 10 years on average. Again, it also depends on many factors including the purpose of use, hardware parts, outdated time because Apple keeps the OS updated. Most users keep using their machine longer than 10 years and some only for almost 5 years.
It totally depends, how you treat your Macbook. But the users who stretch their Macbook for a long time, often face some difficulties like software compatibility and security issues. I hope you have understood how long do MacBooks last?
Why Macbooks Last Longer?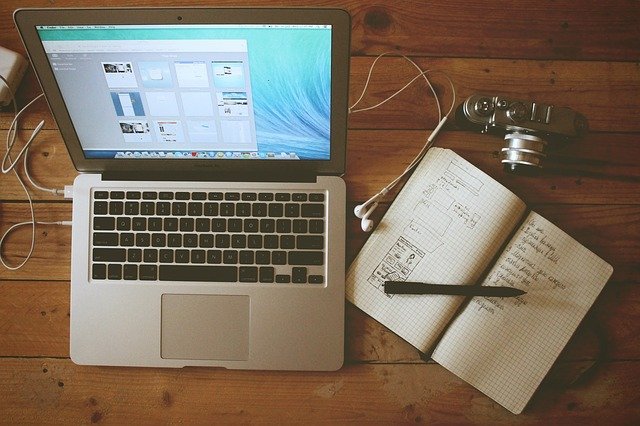 Often, Macbooks last longer than PCs because Apple produces quality products and ensures that all the Mac parts are optimized to work together smoothly. They keep updating their macOS to avoid any security and other issues. Apple pays much attention to the quality and do as much effort as they can in their product.
Privacy of users is critical, and Apple knows it that's why macOS has built-in antivirus. Apple always improves its product by constantly keeping its OS update. These reasons make the Macbook more reliable and that's why the Macbooks last longer.
When Do You Need to Replace the Parts?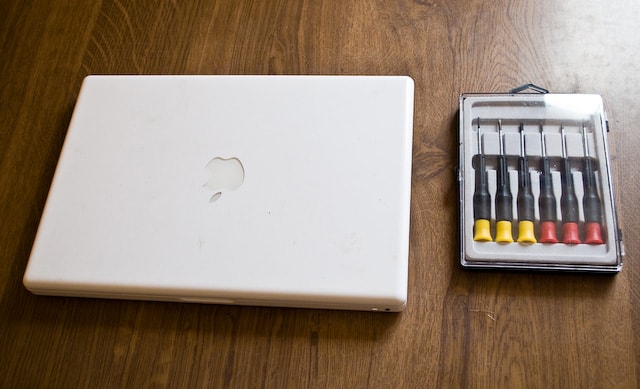 You must know the situations in which you need to replace the parts of your Macbook instead of purchasing a new MacBook. If your Macbook is able to receive updates of macOS then, you don't need to buy a new one. If a particular component of your MacBook is damaged then, try to replace that part if possible.
If your Macbook is not outdated and able to support the latest software then you should upgrade Mac's hardware like Installing memory, hard drive, and latest macOS, etc, if they are damaged. It is better than buying a new costly Macbook.
When Do you Need to Buy New Macbook?
There are certain factors when your Macbook reaches its end i.e, become useless. However, Apple's hardware lasts for a long time but you still have to leave your Macbook in a certain situation. You must note these points as well because you have to remember them when you will no longer be able to use your Macbook. These points are given below:
1)
Software issues
If you are experiencing frequent software issues then, it's the right time to replace your Macbook. You can't run your MacBook without software. So, if you face this issue then, buy a new Mac.
2)
Lack of Space
Nowadays, the software is becoming more advanced day by day. So, they need a huge amount of space in order to run properly. If your Mac is running short of space then, leave it.
3)
Serious Hardware Damage
If your Macbook has damaged seriously and many parts have stopped working then unfortunately you have to leave your current Mac and shift to the new one. You can replace the parts if possible.
4)
Frequent software issues
If you are facing frequent software issues like your OS is unable to execute this program etc, then it's a serious issue. If you experience this type of problem, it's the right time to migrate to a new machine.
5)
Macbook has become Outdated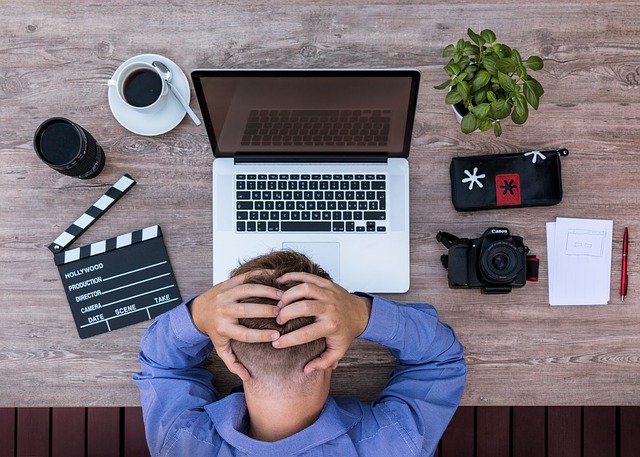 Every machine has its particular age after that the machine becomes outdated and you not no longer be able to run the upcoming heavy software. If it is the same case with you then, your Macbook has become outdated and you need to purchase a new one.
The good news is that there are options to get a Macbook for a lower price. One way is to buy a refurbished Macbook computer if a brand-new unit is out of your budget. If you're a student or teacher, check out Apple's education discount on their products. Finally, you can wait for major sale events, such as Black Friday, Cyber Monday, and Christmas sale, to buy a Macbook at a discounted price.
6)
Macbook Slows Down
If you notice that the frequently used applications are slowing down then, you must know that your Macbook has become outdated and you should consider purchasing a new one.
How Long Do Macbooks Last? Conclusion
I tried to cover all the aspects of the longevity of the Macbook. The exact age determination is not possible but I explained the possible situations. Figure out your purpose of use and calculate the average age yourself. I hope you have understood how long do MacBooks last? Do you own Macbook? Let me know in the comment section and how long have you been using your Macbook. If you find this article helpful then, share with others for information purpose.