When many companies start a business, be it a clothing store or a car rental company, they get the impression that brand awareness only comes after the transaction (buy, sell, rent) has been made.
Also, many are foolishly convinced that the recognition of your company will come to you in the event of a successful transaction only if you have a fat wallet. However, there are ways to promote awareness of your company/brand. And today we will talk about it. Let's take a company that provides car rental services as an example.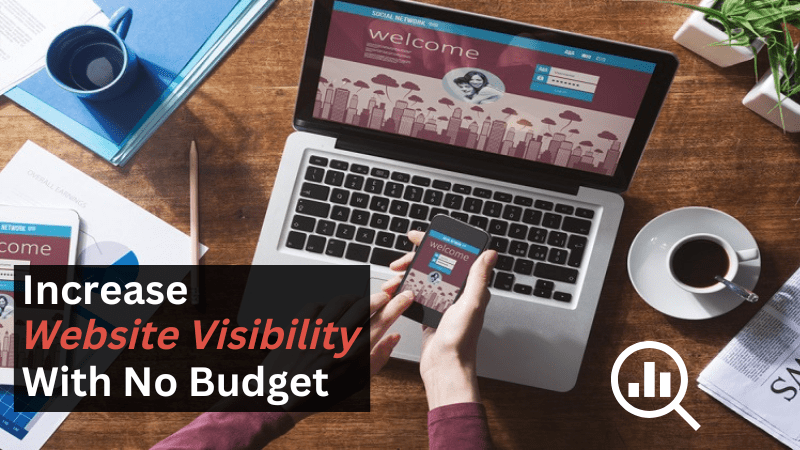 Renting a car is a specific matter; the usual schemes that apply to online magazines or online clothing stores, for example, may not work on it.
Car rental companies provide large SUV rental, luxury car rental, as well as business and economy class cars. A car rental company can rent you a car for a day, a week, or even a month. Believe it or not, even movie stars and music stars use car rentals when they don't see the point in buying.
Sending emails
Here's what to do first. It's a good idea to start by making a complete list of the publications you'd like to feature your car rental company in, and next locate journalists who write for your vertical. And then you should do this: send emails.
Some of them might say in response that they exclusively use affiliate links, which you, as a small company, cannot afford; many of them may not answer at all.
But some may be interested in you, your company, and the history of your company, so they want to talk about you.
Be warned: sending emails to reporters may be a terrible experience. Sometimes it seems that you are working tirelessly, but there is nothing to brag about.
But sometimes you're overwhelmed by the sincere support some reporters are happy to give you – even if they're not writing about you. Don't give up if you don't see success immediately away; all it takes is one person to say yes.
Use HARO
Help a Reporter Out, or HARO is a service that links reporters looking for knowledgeable sources to include in their stories with those sources. This service is used by journalists from well-known media outlets like Times, Forbes, and the New York Times to locate subject matter experts for their articles. You are the expert in this situation.
By registering, you are signing up for emails that you will receive three times a day listing dozens of press opportunities. If you believe you have anything of importance to give, please submit it with the reporter's request. It's as simple as that: if a reporter is interested, they will either contact you for more information or publish your quotation in their article.
Plus, if you get into the rubric, you'll have a relationship with a reporter, which is priceless.
Consider utilizing product placement
The conventional route to brand exposure is to get your car rental business published in a significant publication. However, what about thinking creatively?
For example film production often uses rental cars, you can sign a contract with one of the studios to use your cars, and in return, your company will flash in the film. Or you can participate in some TV show with an interesting program.
Not only is your website traffic likely to skyrocket – due to highly engaged customers – but our revenue has increased several times over what it used to be. For a small brand to get such fame is simply unbelievable.
Take it one step further
But don't stop there. Partnering with a publisher or studio will help you get promoted, as you can ask your partner to mention you on social media. It helped you a lot to increase your brand awareness and significantly increase your Instagram followers.
The key lesson here is to keep going once you've succeeded in raising brand recognition. Consider how you might strengthen this impulse at all times.