OneDrive  allows you to share the files and folders with your colleagues and friends easily. They can edit these files as well.
Many companies use this incredible and safe cloud storage to save large files and also share with customers and suppliers as well with no effort.
Sharing a file on OneDrive is very easy and it takes only few steps to share with others but I will teach you step by step guide on how to share documents on OneDrive.
How to Share Documents on OneDrive?
If you want to share OneDrive documents from Windows 10 OneDrive folder, you can do that as well and I will show you that procedure as well.
Also Read: How To Create a Bar Graph in Google Sheets? [2020 Guide]
I will also teach the complete step by step method to share documents on the Microsoft OneDrive Web Portal.
You can learn both methods and try them. Now, I will actually begin to guide the entire method of file sharing on OneDrive.
1)

Share OneDrive Documents on Browser
In this method, we will use the OneDrive web portal to share files with others. You already have a Microsoft Account, you just need to login.
The whole procedure of file sharing on browser is given below:
1) Go to OneDrive website and login with your Microsoft account.
2) Your  files will be displayed after you login.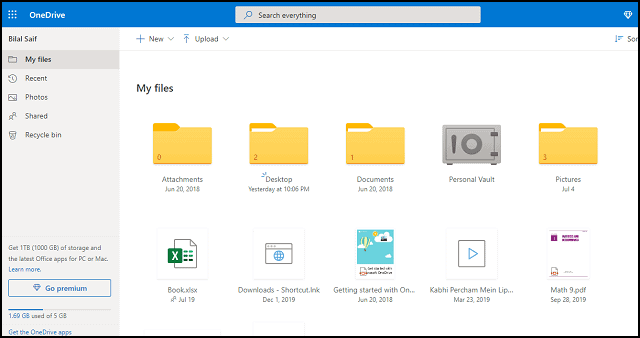 3) Right-Click on any file or folder, you want to share and click on Share option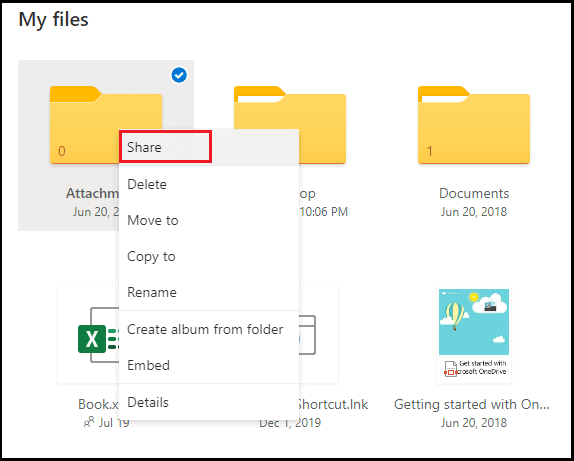 4) The share box will appear.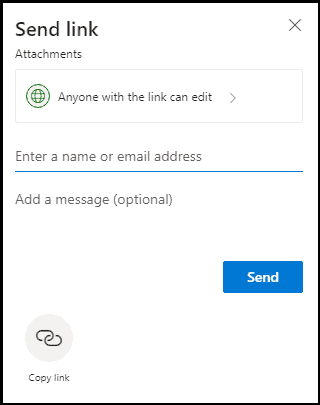 5) Enter the name or email address of the receiver.
6) You can make necessary changes according to your requirement like allow editing.
7) Message field is optional, you can leave if you want.
8) You can generate a specific link of that file or folder and share with anyone you want by hitting on Copy Link.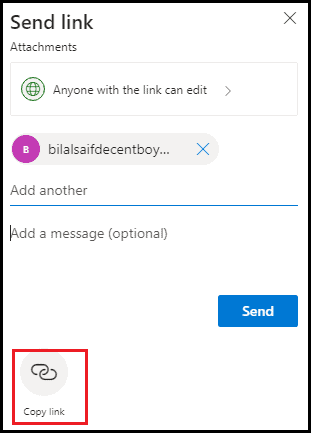 9) After filling all the necessary details, click on Send
10) It will send the link of document with the associated email address user.
11) That's it.
Also Read: How To Insert Degree Symbol in Word?
2)

Share OneDrive Documents on Windows 10
Windows 10 has also a feature of OneDrive in the file explorer. You can easily manage your OneDrive files directly on your windows operating system without using website.
Now in this method, I will teach the method of sharing documents on windows 10. The procedure is almost same. Follow the given steps:
1) First, login to your Microsoft account on your windows 10.
2) Navigate to OneDrive in the file explorer.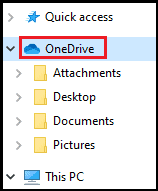 3) It will load all your files, stored in the OneDrive
4) Now, right-click on any file and click on Share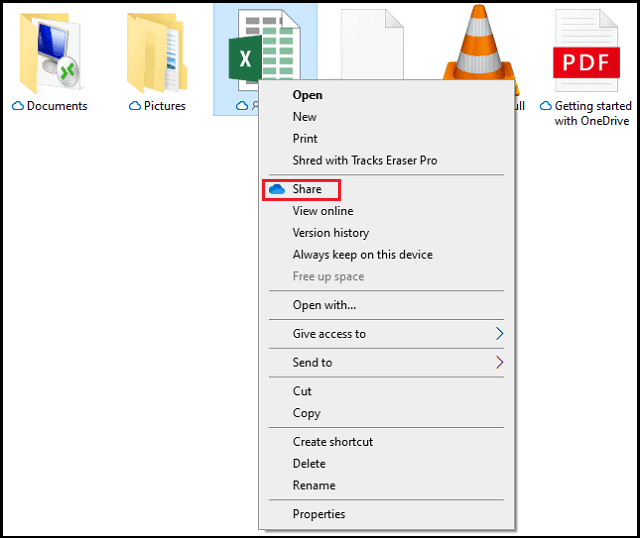 5) The same share box will appear.
6) Now, follow the above the procedure.
7) You are done.
Also Read: 8 Best Microsoft Add ins for Word in 2020
Final Thoughts
Cloud storage is the best and safe way to store our files because we can access them from anywhere in the world and share with other.
These are two methods to share documents on OneDrive.
OneDrive has many benefits and many organizations utilize this to save large files since they are secure.
Moreover, sharing option makes it convenient to send the file or folder link to others. I hope you have understood how to share documents on OneDrive.
If you find this article helpful and enhanced knowledge then, share with others.