Promoting your music on the same level as well-known artists and bands can be difficult due to financial restraints but in the time of the internet and social media, you have a lot of mediums through which you can promote your music.
It can be challenging to handle accounts on all the mediums the internet provides so we have shortlisted a few ways which can potentially give you the best results.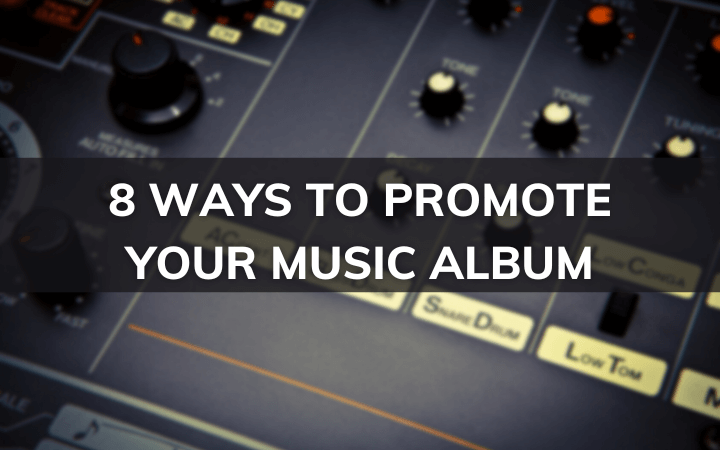 Customize album cover for free.
1) Website And Mailing List
The first priority should be to make your website where you can upload all your music, EPK (Electronic press kit), and guide people regarding your tours and to your social media handles and Youtube channel.
You should also list your bio and your contact information. Encourage everyone who visits your website to sign up for your mailing list as it is one of the most effective ways of marketing for a long time.
A mailing list is very important as unlike social media and other platforms where people may or may not see your posts, people in your mailing list will definitely see your emails in their inbox and it will keep them updated with everything going on around your music.
You can let them know of your music releases and tour dates on them and you should ensure that you send out emails every week or two weeks so that you stay in touch when there is no new music to promote.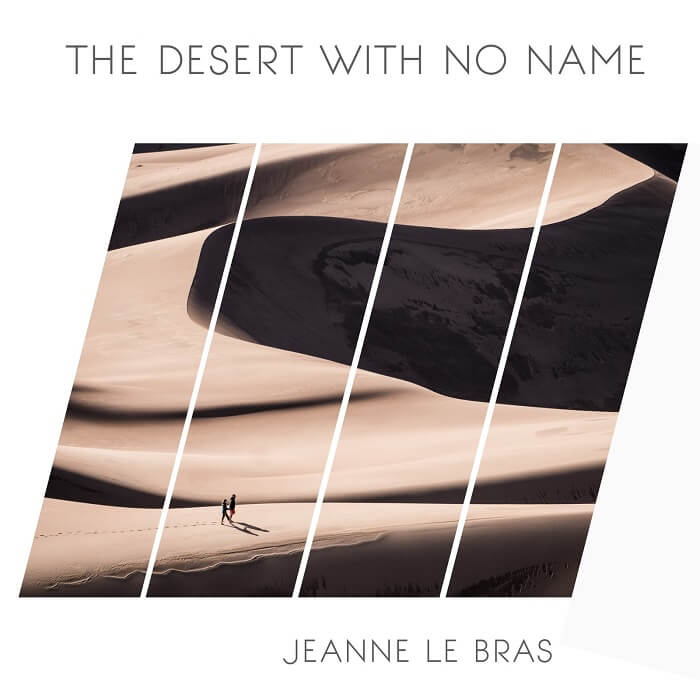 You can provide incentives for people to sign up for your mailing list by giving them pre-sale access to tickets to your concerts or by sharing merch discounts for example. This will encourage people to sign up and be a part of your community.
The next step for you would be to create your own Youtube channel where you can upload all your music and music videos for people to see. This is one of the most used platforms for music and it is completely free as well.
Try to focus on SEO while choosing the title and the descriptions of your videos and use as many relevant keywords as possible. You can share these videos on your website and other platforms as well.
You can promote on here as well by making use of Youtube ads which you get at the start, middle, or end of a video.
3) Electronic Press Kit (EPK)
This is something every music artist must have as it includes everything regarding your work. Starting from your bio and contact details to your music and tours and their coverage including photos and videos.
It is extremely helpful in promoting your music as you can share your EPK with influencers, record labels, agents, and music producers.
The majority of social media websites are quite suitable for music artists as music and social media go really well with each other.
All of your social media accounts should be aligned with each other and should give similar looks. Your album cover should be prominent on all your accounts as it represents your work.
Don't worry if photo designing is not your forte as you can find a lot of album covers online that you can use.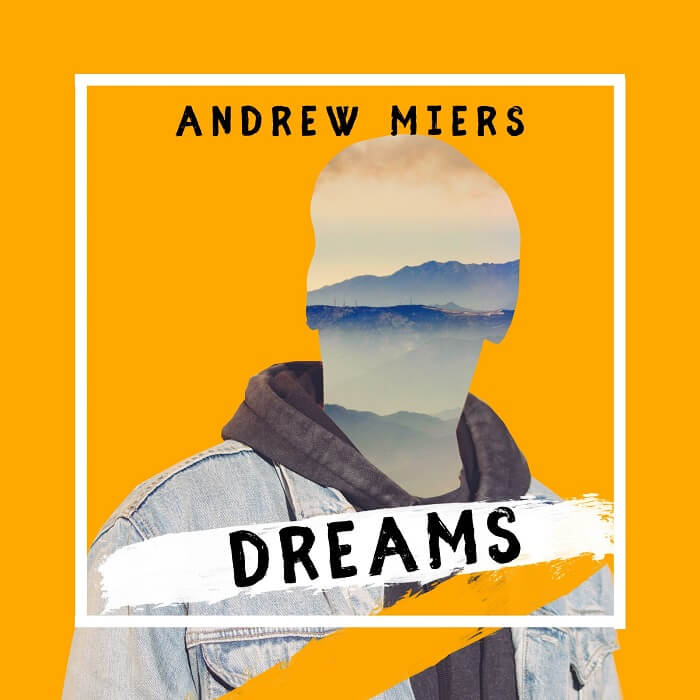 Also, you can customize album cover for free.
Having your account on here is a must as this is one of the most widely used social media platforms worldwide with billions of users.
You can share your music videos here and let people know of your concerts and gigs. You will open yourself up to a lot of viewers by uploading your music on Facebook.
Also, if your budget allows, you can use paid promotions on Facebook to get to the people who are interested in electronic music. Ads on here are affordable and can help you reach your target audience which would increase your chances of success here.
Insta has grown up to be one of the biggest social media platforms used these days. It is quite convenient as well for you as the type of media popular on there goes well with the music.
Be it simple posts, stories, or reels. You can upload your music there through all these forms and gain a lot of views and followers.
Just as it is on Facebook, you can run sponsored ads here as well to increase your audience and awareness and just your reach in general. This is also relatively affordable as well and a convenient way of promoting your music.
Hosting your music on streaming platforms is important for every music artist as these platforms are greatly used worldwide to stream music be it Spotify, Amazon, or Apple music.
You should ensure your music is available to listen to on these music streaming platforms as they will set your base as a music artist.
Another thing you should do is to collaborate with playlist curators and get them to include your tracks and music in their playlists.
Getting even one song on a widely followed playlist could do wonders for you as if people like your track, they will follow you and listen to more of your music!
Finally, you should look to collaborate with music blogs and get them to promote or review your music. You can pitch your music to them and ask them to promote their favorite track of yours.
Try to target those blogs which focus specifically on electronic music as their audience will be more likely to follow and listen to your tracks as compared to the audience of general music blogs or blogs which focus on another genre of music.
These are the best ways we would suggest to promote your electronic music online. You should experiment with them and see what works best for you and what doesn't as that will give you a better idea of what you want to do ahead in terms of promotion.
Here is hoping all or at least some of these suggestions work for you and help you in making your music albums a huge success!