Are you using your laptop for a long period of time? Do tasks take a long time to start or finish? Then your laptop is getting slower, which needs to be addressed.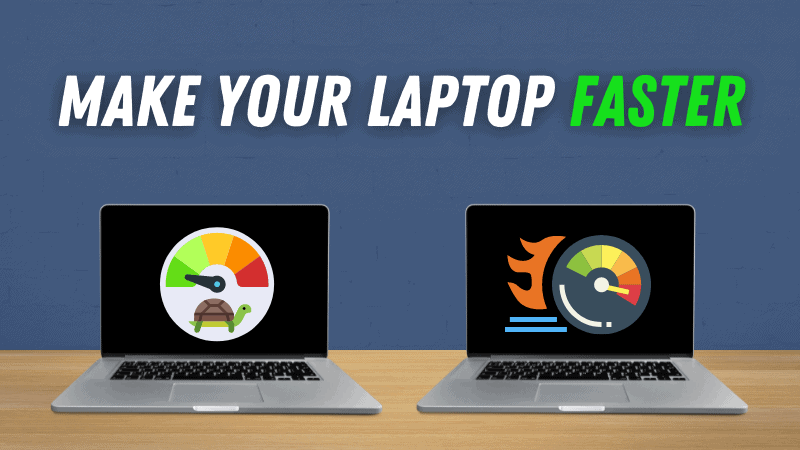 You can clean as well as speed up your laptop and make it run more smoothly if you follow some useful tips. First, figure out what the problem is, then investigate why it is occurring.
Then try some of the simple tricks you'll find in the following article to increase the performance of your laptop. Make sure you implement all these tips one by one on your computer to solve the problem.
How to Make Slow Laptop Faster?
Are you short on time?
If so, you can watch this short video tutorial as well and bookmark this article to read later whenever you have time.
Having a slow laptop can be frustrating. Therefore, you should try to speed it up. Here are some tricks: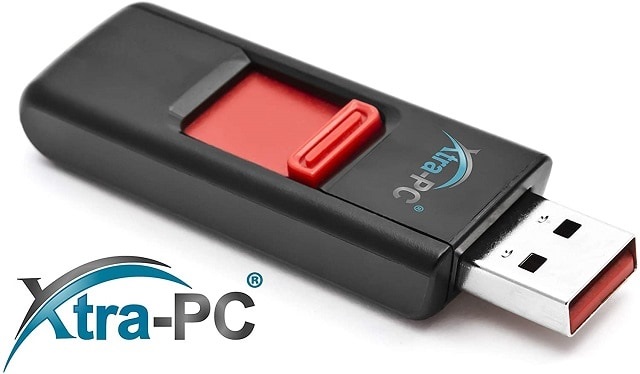 If you have a slow PC and want to get rid of it, you can try this Xtra PC flash drive. This is a small device that has the power of a Linux operating system and is simple to set up. 
It can quickly boost your system, so you don't need to purchase a new system. Once this flash drive has been installed, it bypasses the Linux operating system and connects directly to the system over USB. 
After doing this, your old laptop will become a brand new one. According to the Xtra pc review, you just need to plug in it, follow the screen instruction, and install it on your slow PC. It'll make your PC faster and smoother. 
A system with less than 8 GB of RAM can negatively affect performance in a number of other ways.
Memory-constrained systems can be slower at gaming, booting up, and multitasking and they can collapse if you try to do too much at once.
Adding more memory can solve this problem. If you're updating your system, you would like to replace all the memory to eliminate potential conflicts. It's simple to increase the memory on your computer. 
Simply remove the sticks from the slots next to the CPU on your motherboard and replace them with new ones. But first, make sure you've selected the correct RAM type. Notebooks are more challenging to work with.
Generally, when you save a file, the laptop stores the data in a random location on the hard disk. As a result, retrieving files is challenging for the CPU. 
We use the defragmentation technique to solve this problem.
This operation gathers all the data fragments scattered over your hard disk and reassembles them for simple data extraction by the processor. 
If you put your files in this logical order, then this can boost your computer. You should not run any defragging software because Windows can handle that data itself effectively. 
Windows 7 can get a little speed boost by defragging the hard drive. SSDs don't require you to perform this on your computer. They can do it by themselves for you.
Removing some startup apps will save your memory and CPU cycles. The login process will be faster. In Windows 8, 8.1, 10, and 11, the Task Manager now includes a startup manager where you can customize your startup apps. 
Press Ctrl+Shift+Escape or right-click on the taskbar and then select "Task Manager." to open Task Manager. 
Stop the startup programs you don't require by going to the Startup tab. Windows will inform you which apps are causing the most significant delays during launch.
#5. Remove Viruses And Malware
There is a possibility of viruses and malware causing your computer to slow down. Maybe they are not flat-out malware; sometimes, it would be the software that interrupts your browsing and tracks it. 
This also adds additional advertisements to your browser. Install antivirus software on the computer as a precaution. You should also run a Malwarebytes scan, as it detects many "potentially unwanted programs" (PUPs), something most antivirus systems miss. 
These apps try to fit onto your laptop whenever you install another software, and you almost definitely don't want them.
#6. Lighten Your Web Browser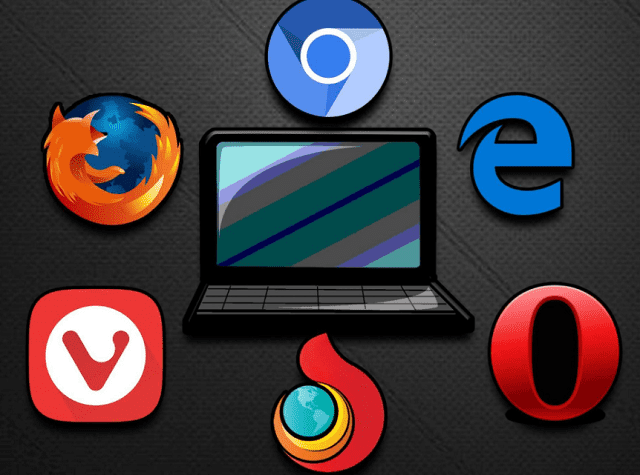 Web browsers can sometimes cause your laptop to slow down. The best way to avoid slowing down your laptop is to use fewer browser extensions because they consume more memory. 
Add-ons that you don't want to run should be removed from the Extensions or add-ons manager of your web browser. Allowing click-to-play plug-ins is also a good idea. 
By preventing Flash and other content from loading, you could avoid wasting CPU time on irrelevant Flash content.
Wrapping Up 
If your favorite laptop is getting slow nowadays, these low-cost and top maintenance tips can help you out. It's convenient to boost your slow laptop within a few minutes.
Protect your computer from viruses by installing reputable antivirus software. Upgrade your RAM or free up some spaces to boost up your computer.
Be sure to follow the instructions carefully. If one tip doesn't work for your laptop, try the other one. You can also share this article with others if you found it useful so that they can also benefit from it