Video conferencing via webcam can be a daunting task if you are not used to it before.
You can feel a bit overwhelmed in front of a camera when joining meetings, online classes, training, or recording videos.
You are no exception and may not want to make bad-looking during online conferences. In that case, you will need to consider something about being comfortable and looking good in front of a camera.
The good thing is, that you will not need a great deal of video production experience to do it.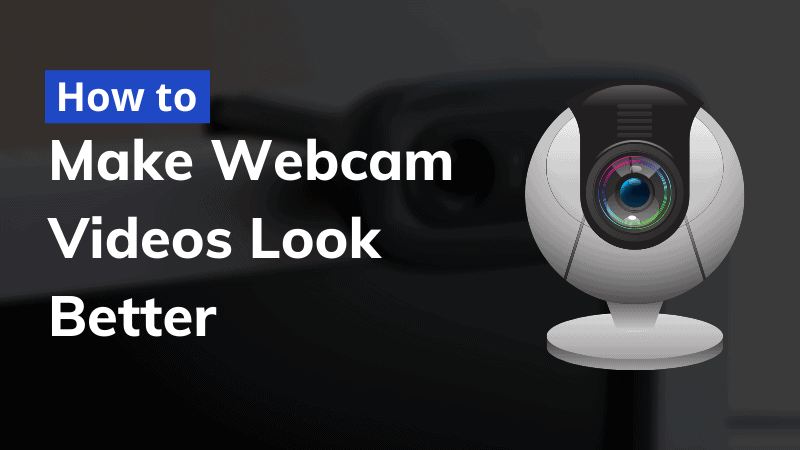 For your help, we will talk about some valuable tips that will help make webcam videos look good. Following these tips, you can keep webcam broadcasting looking more professional.
Why Should You Look Good On Webcam Videos?
Whether you want to record video conferences or online classes, you should always look good on the camera.
This will assist you in getting the most out of the webcam videos. Having good looks will help you express yourself easily and attract viewers easily.
It also allows you to get the attention of the viewers. Besides, some people are self-conscious about face-to-face engagements. They feel lacking in experience to talk with others.
In that case, looking good at webcam videos will help reduce the fear and communicate with others.
Fortunately, it is not so difficult to make webcam videos look good. You will just need to have a laptop for live webcam streaming and a good microphone to record clear sound. Besides, some tips that we have discussed below will help you to make webcam videos look good.
Tips for Making Webcam Videos Look Good
It is not so challenging to make webcam videos look good.
You will only need to make the right impression of precisely the kind of environment appropriate for you.
Some simple tips have been explained below in this regard:
The first thing you should ensure is that you have a good webcam. It allows you to get high-quality, professional, and good-looking videos.
If your built-in webcam on your laptop is ideal for making good videos, you don't have to buy an extra one.
Otherwise, you will need to buy a good-quality USB webcam. This will help you to get a decent video resolution of at least 720p or 1080p.
Besides, you can record videos with 60 frames per second which helps to make videos smoother and more natural.
Apart from video quality, it is also important to have an understandable and clear sound. Although people overlook it, the sound of videos makes a huge impact on your videos.
It is essential to get clear sound from those who are watching your video recording. Although most laptops have a built-in microphone, the recording quality will be poor.
Undoubtedly, an unprofessional presentation like that may bring a great deal of frustration. So, you should spend a little money to get a high-quality USB mic.
Use Soft lighting on the Front
Capturing good-looking videos also depends on a good light source. So, you should avoid low light locations or too much backlighting when choosing a place for recording.
This is because poor light can make your videos washed out or shadow figures.
In that case, you can use the focusing light in front of you and switch off other lights in the room, especially when you have windows or light sources after you.
Dress Properly According To The Event
Wearing the right dress will help your audience pay attention to you and make you feel comfortable. 
The research found that well-dressed video content becomes more engaging than poor-dressed videos.
The good thing is you are only required to show your top half in the recording. So, wearing well pants in your videos is totally optional.
So, wear a colorful dress and avoid fabric with distracting patterns that may deteriorate your presentation.
Angle Your Camera Right Position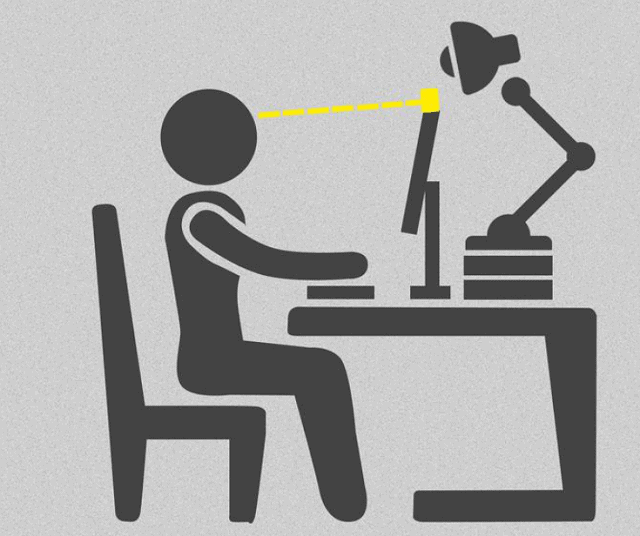 The positioning angle of your camera also impacts getting good videos from your webcam. This is because some camera angles can distort your look, whether you are using a built-in or USB webcam.
Besides, you need to make sure the camera lens is placed at or above your eye level but not more than your hairline.
Use a pleasing specific background to focus on you. If you use a laptop, you will get more flexibility by moving whenever you want.
Make Eye Contact And Smile
Eye contact is very crucial when you come to videos.
It is good to look at your webcam lens with a smile sometimes during a presentation. This way, you can easily engage with the audience.
Additionally, it could be annoying to look at the webcam. In that case, you can use a small video feed in the corner to see yourself.
It will assist you in creating your video recording more enjoyable.
Nobody can be an expert in one day, and it is the same in webcam video recording.
Besides, if you're making webcam videos in a new place with new equipment, you have to make one or two test videos.
This will help you check whether your setup gives your desired look and sound quality. Besides, you can make a live presentation with a real person, and it will help you become accustomed to recording.
What Should Avoid While Making Webcam Videos?
You may perform some activity that can negatively impact your webcam videos.
For that, here, we have discussed some things that you should avoid while making webcam videos.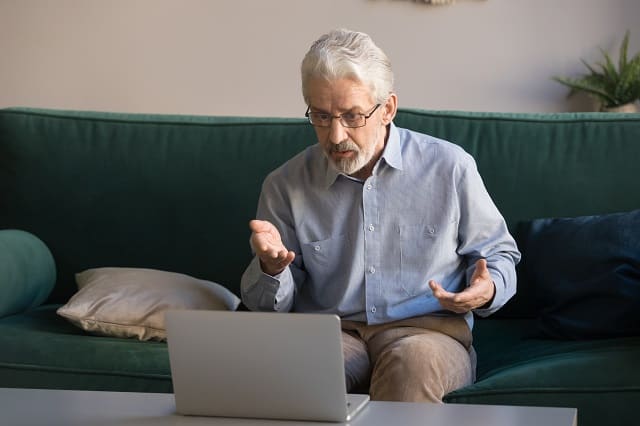 The main purpose of webcam videos is to engage everyone. Saying everything on the videos; chances are the risk of failing people's attention.
So, you should avoid such things for improving the interaction with the audience. Try to act sometimes that is engaged with all the people.
Too many movements in front of your camera can be distracting. These movements are directly saved on your recorded video footage.
So, avoid making movements while making webcam videos. This way, all viewers will believe you are better and more comfortable.
Don't Make Webcam Videos In Noisy Places
Avoid making webcam videos in places where your family members or children pass through or speak.
Noises can be a real disaster that can spoil your making videos.
So, it is good to make sure that you have the best environment to create videos.  
Distraction In The Background
A good background will help you focus so that the audience can easily pay attention to you. On the contrary, a poor background can make you vanish from videos instead of focusing on you.
That's why you have to choose a particular background that is clean and clutter-free.
Preparation is the prime thing in making successful webcam videos. Before you start, you can make a short outline of everything.
Besides, check all the equipment like the web camera microphone if they are working properly.
Conclusion
After reading this article, you hopefully have a better idea of making webcam videos look good. Implementing all the tips explained above, your appearance in videos will look good whether you are conferencing or video recording via webcam.
Typically, you can make your presentation look good by using a good laptop with a high-quality webcam and microphone.
You also have to choose a perfect place with enough light to focus you. However, don't let yourself be discouraged by being unprepared, untidy, and uncertain about the first impression.