What is cloud storage? Cloud storage has practically become a must for most internet users. Whether you're running a business or simply looking for a convenient way to back up files, cloud storage is the ideal solution.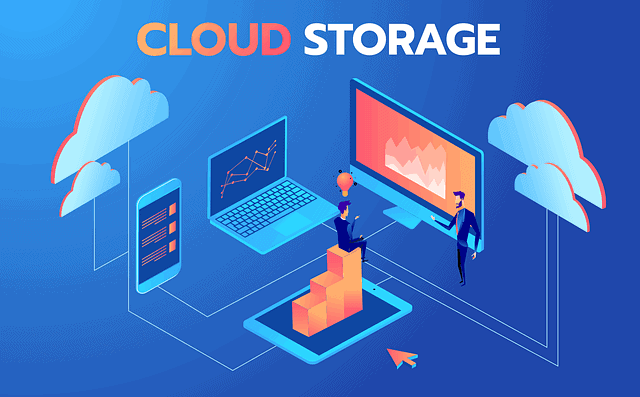 Online storage removes the need for external storage devices such as hard drives and USBs. It's also incredibly useful when it comes to sharing files. Once uploaded, everyone in your company, family, or social circle can access files whenever they want, whether business spreadsheets or images of the latest Firefly launch.
There are plenty of different cloud-based storage providers to choose from, some free, some requiring a subscription. The right one for you really depends on your needs. We're going to look at some of the most popular providers around at the moment and what makes each of them stand out.
Best Cloud Storage Providers
Choosing the best cloud storage is hard, but I have compiled a list of the best ones which may boost your business. These cloud storage providers can also be utilized as image hosting sites to store your memories.
Are you in hurry?
If so, you can watch this short video tutorial and bookmark this page to read it later.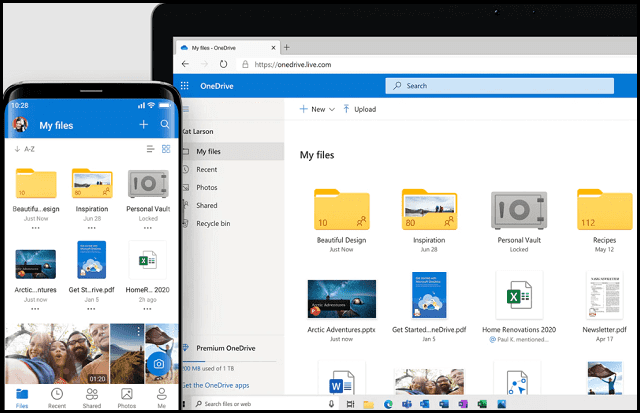 Microsoft OneDrive remains one of the most widely used cloud storage options, and it's easy to see why. OneDrive has complete compatibility with the Microsoft Office suite of tools. That means that anything you open on Excel, PowerPoint, or Word can be saved straight to the cloud at the click of a button.
This is particularly useful for businesses. Employees can access all the files they need and easily upload new ones or share them with colleagues. Moreover, they can move OneDrive files to their PC as well with only a few steps.
OneDrive is easy to use, especially for anyone familiar with Microsoft Office. It's also available as a desktop app on Apple devices, though there's no Linux compatibility as yet. Sharing files on OneDrive takes only a few steps.
A free cloud storage account comes with 5GB of space, which should be enough for personal cloud storage. If you want to use it professionally, you may want to consider upgrading to one of their paid plans.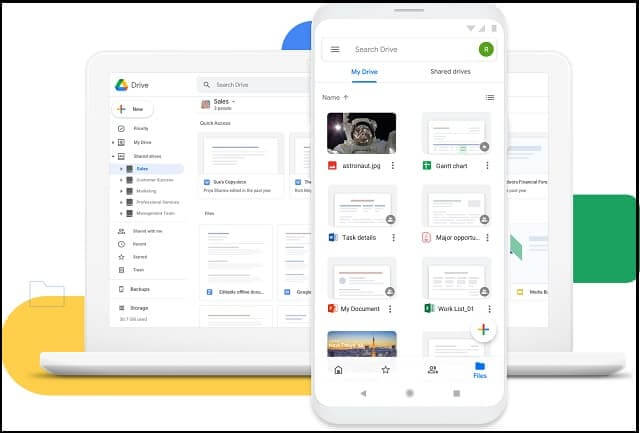 In the second place, Google Drive is another of the most popular cloud storage platforms. Initially, Google Drive was simply a Google cloud storage device, with little to set it apart from other platforms.
However, once Google developed its suite of tools as cloud storage providers, such as Sheets and Docs, Drive took on a whole new significance. It functions in much the same way as OneDrive, letting you store files easily and share them with a few clicks.
One of the standout features is the fact that it integrates with the Google search engine to locate files. This is incredibly handy if you use it for professional reasons – a few keywords can quickly take you to a document from months ago that you need to check.
Beyond that, it offers everything an individual or business would need for effective sharing. It beats OneDrive in terms of space, offering 15GB with a free account and more available if you shift to a paid plan on cloud storage pricing. This and OneDrive are the choices that most users go with for a free way to store files and documents.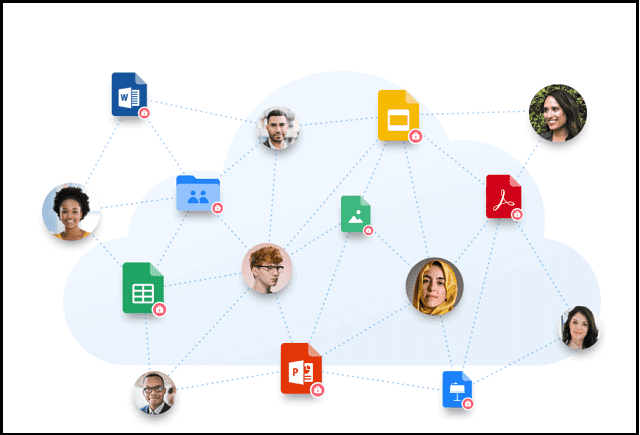 The box is an effective cloud storage tool that benefits from compatibility with both Microsoft Office and Google Workspace. This means that you can integrate it and make use of it if you prefer not to use OneDrive or GoogleDrive.
Beyond that, Box offers most of the features you'd expect from a cloud storage system – easy sharing, plenty of storage, and straightforward navigation. However, the main benefit of Box is as a working platform.
It's been designed to make it as easy as possible to collaborate on a project, with effective file-sharing options. It's also good when it comes to working on documents. You can choose between direct edits and suggestions, and any changes create notifications received by all users.
All in all, Box is a good choice for work collaboration, though if you want to make the most of it for a business, you'll definitely need to invest in the paid version.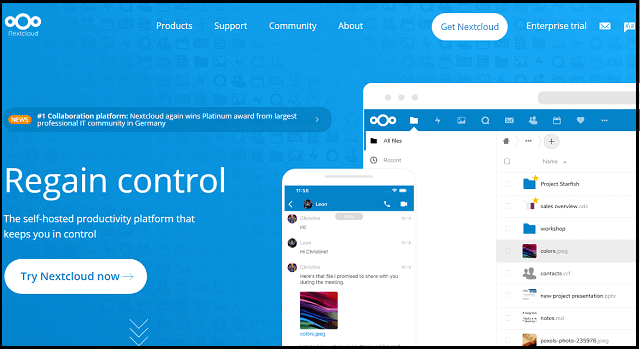 Nextcloud is an effective open-source cloud storage platform that has plenty to offer. As with many open-source programs, this is probably best used by professionals. Nextcloud gives you complete freedom to finetune your system, and the options are basically endless if you know what you're doing.
However, if you're not fully familiar with the system and if you don't use Linux, you may not be able to get the most out of Nextcloud. That said, if you know how to use it, Nextcloud has plenty to offer. It's gradually evolved to become a full office suite, meaning that you can use it in much the same way as OneDrive or Google Drive.
Storage can be set up on either office servers or an external server, and you'll need to do the setup yourself. Once up and running, there's basically no limit to how much can be stored. You can enjoy a free version of Nextcloud, or invest in their business version if you want to implement it for your business.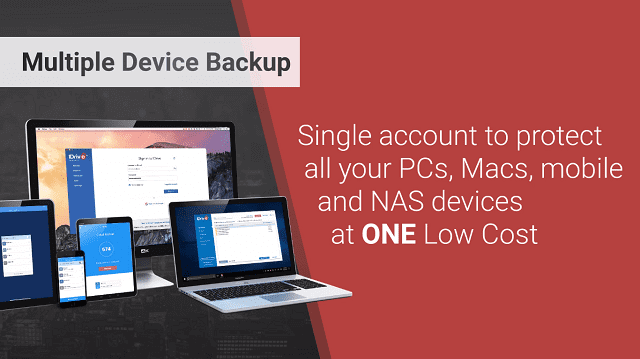 iDrive is an interesting platform that focuses more on backing up than on providing any kind of office suite or workplace. Most cloud platforms focus on letting users configure a single device for backing up, and syncing files when in range to ensure that a portable device or laptop is synced with the main server.
iDrive goes a step further, letting you set up multiple different devices to sync and backup. This could potentially be what your business is looking for if you and your employees use a range of different devices that need to be centrally synced.
For personal use, iDrive is straightforward, with plenty of options for automating backups. All in all, a pretty effective tool for cloud storage.
Conclusion
These are some of the best cloud storage solutions available at the moment that you can access by using the Internet. As we've already pointed out, the ideal one really depends on what you need a solution for.
Paid business systems offer a lot more than free individual services, but if you can get by with 5GB of space, there's no reason to shell out money for more. One of the above options is sure to provide you with the best cloud storage.