The most effective method for making a good impression on TikTok is to first get familiar with how the app functions.
TikTok is the platform to create content and gain views and attention since it is a place where general knowledge, as well as information and creativity, are shared by creators.
Did you just recently join TikTok, or have you been a member for months without becoming popular?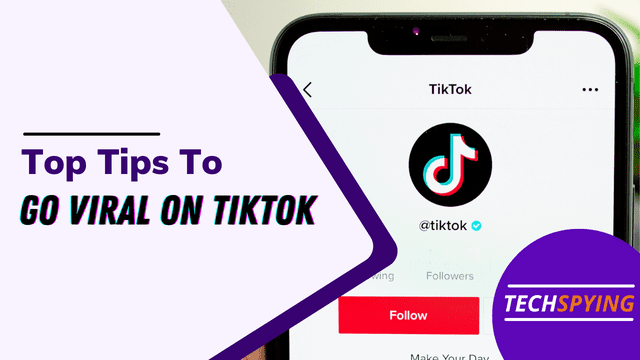 You can become the next TikTok star if you follow the tips and tricks explained in this article.
TikTok is popular among audio creators. TikTokers' access to such a vast music and sound clip collection indicates their high regard for their audio.
It's a good idea to pay special attention to the music, and songs that are utilized in the videos you come across when you're browsing through your For You tab to see what's popular. One of the current trends on TikTok is "Munanyo".
If you use it in your TikTok content, you could find that you go one step closer to being viral as a result.
This is because the platform's algorithm aggressively promotes videos containing popular audio to other creators who have previously interacted with the audio.
This is a fantastic approach to boost your reach since it helps other creators find videos that include trending audio.
The most exciting feature is that TikTok makes it very simple for content makers to include popular music samples in their videos.
The only thing you need to do is choose a video on TikTok that has audio, then touch on the name of the clip that was used and use the sound.
2. Utilize the appropriate hashtags
Using the most popular hashtags on TikTok as the foundation for the development of creative content may really help your company stand out from the competition.
And, it'll also make you more visible to the consumers who are most likely to be interested in what you have to offer.
Because hashtags are one of the criteria that the TikTok algorithm considers when determining which content to promote, making use of the appropriate hashtags will ensure that your video is directed toward the appropriate audiences, increasing the likelihood that it will be well received.
Not just the algorithm searches for hashtags; users do so as well. Hashtags are used by users of TikTok to aid in communicating to other users the subject matter of their videos as well as to make their films more discoverable. 
TikTokers, on the other hand, will search hashtags in order to identify content that is relevant to them.
If you make use of the appropriate hashtag, you will position yourself in front of the most engaged viewers, who are actively searching for videos that are similar to the one you have uploaded.
3. Maintain a Regular and Consistent Posting Schedule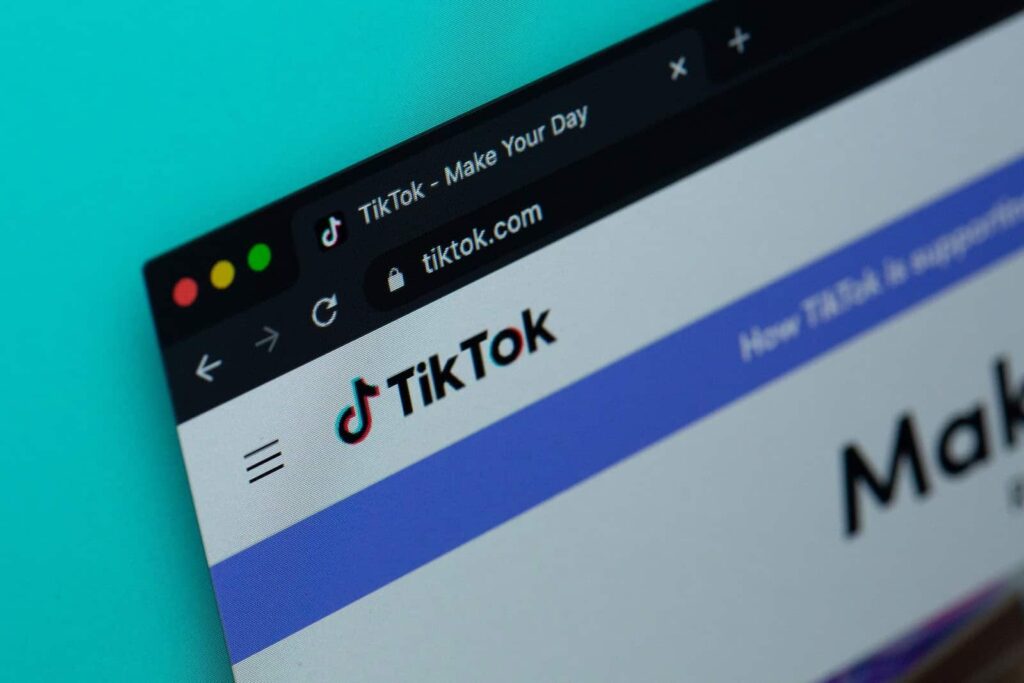 The amount of activity (such as comments, likes, shares, and so on) a given video gets is one of the factors that the TikTok algorithm takes into consideration.
It does not take into consideration if a user has previously produced videos that have performed well in the past.
When developing a plan for TikTok, one of the most important things to keep in mind is to stick to a posting schedule that is more or less consistent.
Being consistent should be prioritized above reaching a certain number of postings within a given amount of time here. It is not a wise strategy, for instance, to upload two videos every day for a week and then be quiet for the next thirty days. 
Your followers will just end up more perplexed, and they may not think twice before clicking the button to unfollow you if they haven't seen any fresh content from you in a while.
This, in turn, is detrimental to your attempts to become viral and should be avoided at all costs.
4. Keep your videos short and entertaining
Creating short videos is a great strategy you can use to raise the profile of your content on TikTok and enhance the likelihood that it will go viral.
One of the most important things you can do with Tiktok videos is to educate yourself on the optimal duration for the content you create.
Your videos should ideally be relatively short, the shorter and snappier they are, the better! In order to maximize the amount of time, people spend watching them and the percentage of people who finish watching them.
The majority of users on TikTok are members of Generation Z, an age group that is notoriously picky about the digital content they consume; you have just 8 seconds to get their attention, while Millennials give you 12 seconds.
It is essential that you convey within the first few seconds of your video i.e. why it is worthwhile to continue watching.
Tools for editing videos are another ally in this endeavor. A time saver and a key to maintaining the appearance of relevance in your content is the use of seamless transitions between short video snippets.
On TikTok, the metrics that actually count are completion rate and watch time spent watching content.
This is what the algorithm is supposed to measure, so if a high percentage of your viewers stick around until the finish of your video, it will indicate to the algorithm that your TikTok video is something that should be shared with a wider audience of people.
This begins a snowball effect, which assists in making your content become viral.
5. Audiences are drawn to humorous content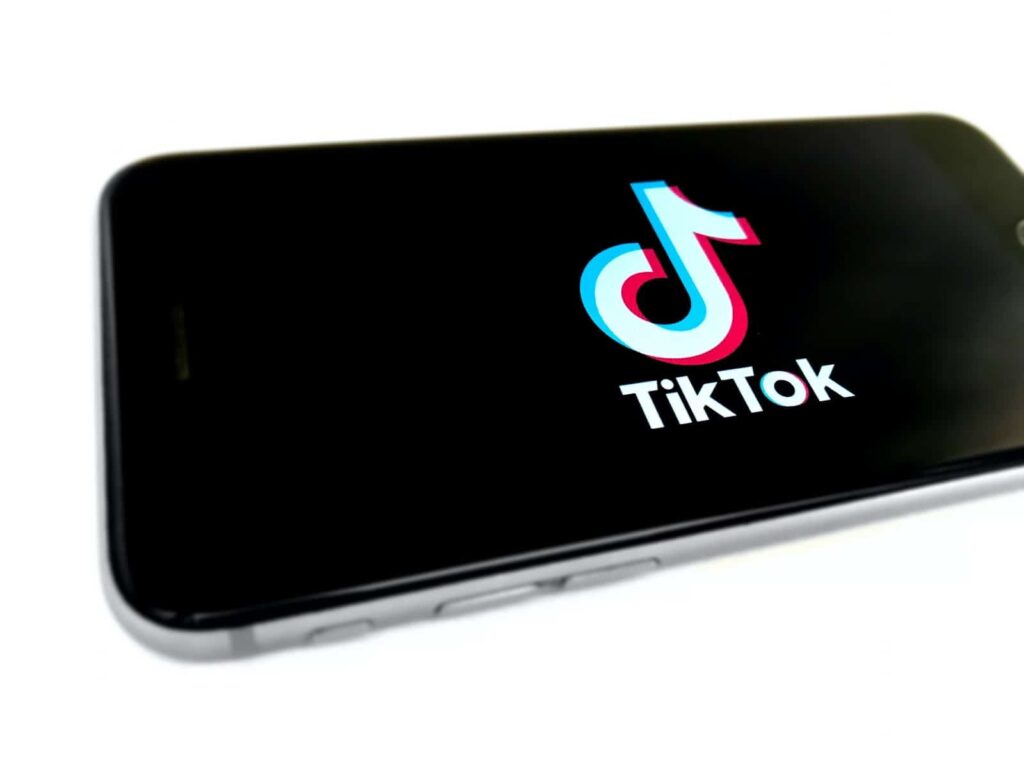 The ability to make others laugh is what makes comedy one of the most engaging aspects of any social media network. Humor works like a charm and attracts the correct demographic with tongue-in-cheek humor and laughs.
This applies to many aspects of life, including cuisine, lifestyle, and even medical conditions.
Considering how entertaining comedy can be, viewing videos that make the audience laugh might provide them a reason to continue watching your movies over and over again.
If the content you provide is funny, more people will read it as soon as it is released, increasing the likelihood that it will be shared.
Choose sounds and effects that are lighthearted and entertaining since they have the potential to convert a boring video into content that can go viral.
Keep in mind that you should begin slowly and maintain a consistent publishing and engagement schedule on the platform.
In conclusion
It is rather simple to achieve viral status if you stick to these TikTok tips and tricks.
Because every video has an equal possibility of becoming viral, the more often you publish, the better your odds of that happening to one of your videos.
In addition, there is an ancient proverb that says, "practice makes a man perfect," and you should take advantage of every video chance to enhance your talents on TikTok.