Google assistant can help you perform certain tasks faster on Android but what if it keeps popping up when you don't need it or you just don't want your phone to be always listening. However, you cannot remove the assistant from your phone but you can surely turn it off. So, I will teach you how to turn off Google Assistant on your smartphone easily.
It is very helpful and almost every android user uses this Google feature in its smartphone to perform the tasks quickly. I also take benefit to giver my fingers rest. I just give the command and it performs that task perfectly. We just need to say OK Google and this feature will become active. But sometimes we need to disable this feature. So, I will guide you on how to turn off Google Assistant.
If you want to screenshot Snapchat without them knowing on your android smartphone then, I have an entire dedicated article. You can read it to enhance your knowledge.
Why Turn Off Google Assistant?
The most common problem we face with an assistant is that it popups from time to time without any reason. This is the most annoying thing. Some users don't want it to listen to conversations. There may be any reason you want to turn off this amazing feature.
It is indeed a smart feature but sometimes especially when you play games or watch movies in full-screen, uninvited Google assistant pop-up could be annoying. This mostly happens due to a faulty headset, defective touchscreen, or damaged phone buttons.
When you long-press your Smartphone's Home key, Google voice automatically activates. If you are going to turn off because of this reason then, you should change the settings instead of disabling this feature since it helps us in many cases like scheduling tasks, remind events, and many more.
This feature has a number of benefits but some users are unaware of these features and want to permanently turn off this incredible feature. I recommend those users to use an alternative way i.e, learn how to use this feature and not disable it. But if you really want to turn off then I show you to turn off Google Assistant.
How to Turn Off Google Assistant?
Well, there are many ways to perform this task but I will show you 2 methods to turn it off. This is not too difficult to disable it. You just need to follow a couple of steps to turn this feature off. So, let's discuss the methods to get rid of this feature. Don't worry, you can turn it on as well later. So, let's find out how you can turn off Google Assistant on your Android phone.
Method 1: Turn Off Google Assistant By Using Settings App
The first method is very simple and we are going to use Android settings to deactivate this assistant feature. We are familiar with the basic settings of an Android but this feature can easily be disabled by using the settings. Many users are unaware of this setting.
If you are looking for free calling apps for android without credits then read my article to know about the 10 best-calling apps.
By default, Google assistant is set as your default assistive app. To disable it, you have to turn off the assist app in the settings. To do so, follow the given instructions:
     1) Open android Settings > App Management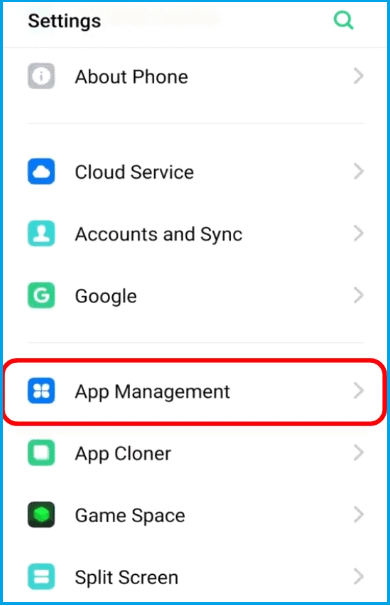 2) Open the default App from the options.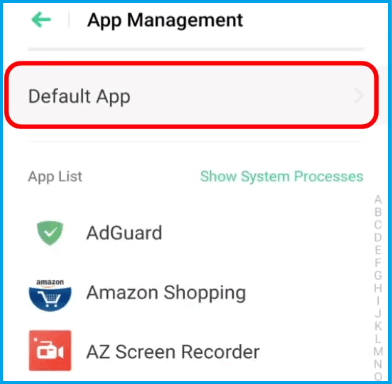 3) Navigate to Assistive App and Voice Input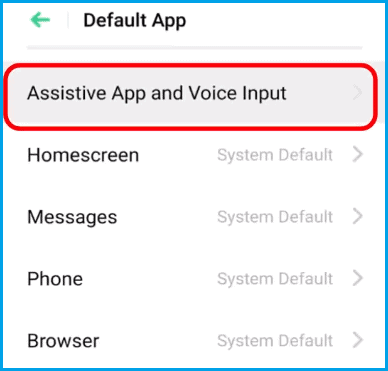 4) Tap on Assistive App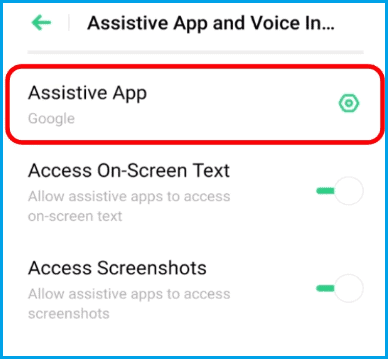 5) It will be set on but you have to choose None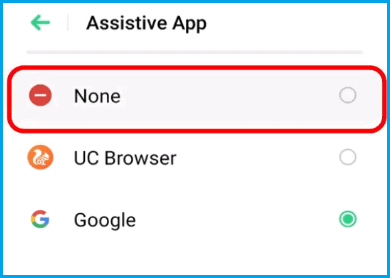 6) You have disabled this feature.
That's all. Now if you long-press the home button you will notice that Google assistant is not coming up anymore. This is an easy way to turn this feature off. Now, you will not see any Google Assistant popup coming. But you can still use this assistant feature by saying OK Google. If you want to turn it off as well then jump to the next method.
You can also read the best music streaming apps for android. Read it out and share it with others. You can also access all the apps by Google Assistant without your fingers.
I recommend you to activate Google Assistant by a voice and not with the home key since it is very irritating. Whenever the home is pressed for a long time by mistake, this feature automatically activates and we become angry.
Method 2: Turn Off Google Assistant By Using Google App
In this second method, we will deactivate Google Assistant by using Google official app. We set up our voice here to activate this feature. That's why when we say OK Google, this feature comes up. I don't know the reason to turn it off but I am going to show the method to disable it.
After disabling it, you will not be able to access Google Assistant by your voice and home button as well until you manually turn it on. So, follow the given procedure to deactivate:
     1) Open Google App > Settings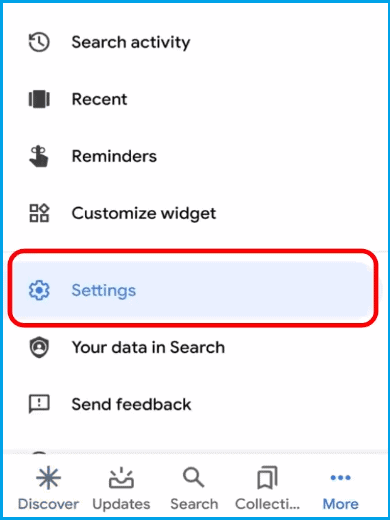 2) Navigate to Google Assistant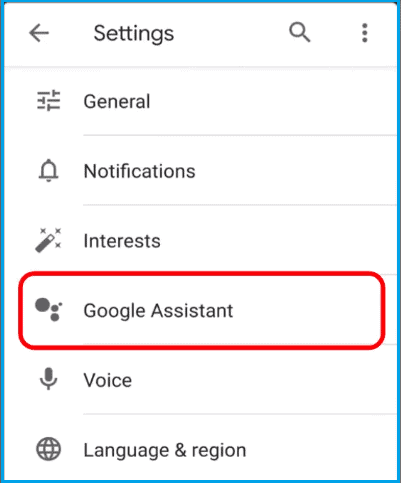 3) Go to the Assistant Tab like below: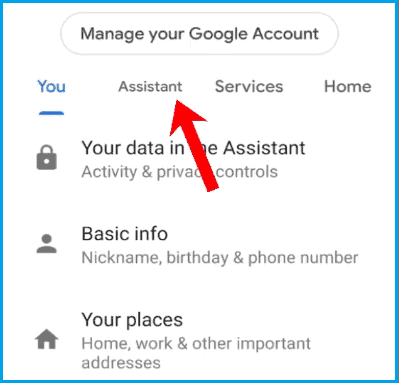 4) Scroll down and tap on Phone under Assistant Devices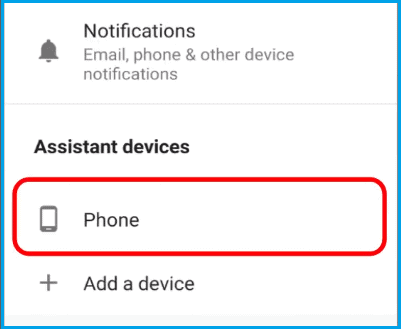 5) Now, turn off the toggle next to Google assistant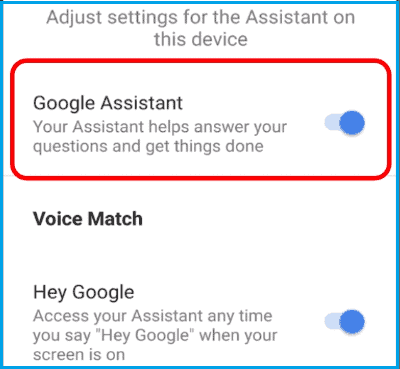 6) That's it.
Once you do that Google assistant will not pop up using the home button or even the voice command. So, you have successfully deactivated this feature. To turn this feature on, simply reverse these steps and you can easily activate it.
Conclusion
I hope these two methods helped you a lot in this regard. You can turn it on anytime by reversing these steps. I will suggest you only disable it's access from the home button. You should not totally disable by going into the Google app since it makes out daily tasks easier. For instance, if you often forget things then, you can use this amazing feature and it will remind you to perform that task.
So, we have disabled the Google Assistant and it will be able to create problems for us. Just reverse the steps to enable it. Hope this article helped you a lot. If you like and find this article helpful then share it with your friends by clicking on the given social icons. Don't forget to read the other useful articles.