There is no surprising thing that android phones get damaged or break down over time because they are put through a lot on a daily basis. It is possible for your phone's software or hardware component to be damaged in many different ways, including being dropped, submerged in water, or even leaving it untouched for too long.
The power button is the most important component on an android phone because it is used to restart the phone. Without this button, the phone cannot be turned off or restarted.
If you have a problem with restarting your phone due to the power button being broken, don't worry because there are still many alternative ways available to reboot android.
Continue reading this article and explore several methods about how to restart an android phone without a power button.
How to Restart Android Phone Without Power Button?
Here, we will explain many ways to reboot your device in detail. You are sure to find a method that fits your device.
Part1: When Screen Is Turned Off
There may be two possibilities for whether your phone is turned on or off. Follow the given methods if your android smartphone is powered off (shutdown), otherwise, move on to the next section if the phone is powered on.
1) 
Plugin Your Phone into Charger
When your Android phone is turned off, the most common way to restart it is to plug it into your charger and wait until it turns on automatically.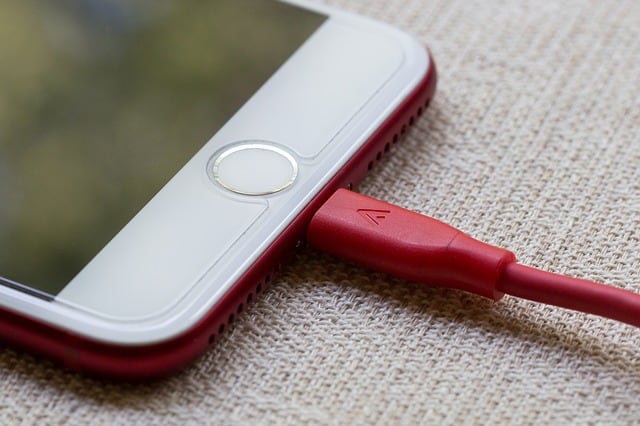 Due to the low phone's battery, the phone turns off itself because of the lack of power; however, we rarely notice the battery status, especially when we're at work.
It also becomes one of the most frustrating situations when your phone's power button is also malfunctioning. The easy solution is to plug your phone into a charger, and it will start charging and turn on itself.
2) 
By Using Recovery Mode
Here's another solution you can try if the above one doesn't work and the phone is completely switched off. In this solution, we will use recovery mode (boot menu) to reboot our device when it's turned off.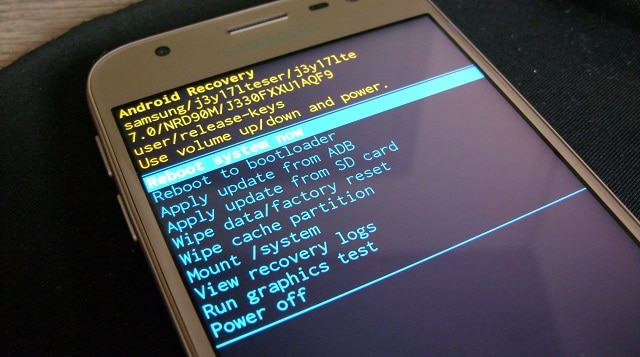 When you encounter problems with your Android device, you can use the recovery mode, which is also known as the bootloader mode or the boot menu, to clear the cache or perform a factory reset (hard reset).
Procedure
Simply connect your phone via the USB cable while pressing the volume down/up key depending on your phone's model.
The recovery mode or boot menu will come up, here you have to select a reboot system and your android phone will start rebooting.
So in this way, we can restart android without power button.
3) 
Restart Android Device Using ADB
In this method, we will use the ADB tool to restart the android phone. For this method to work, you must turn on the USB debugging option from Settings.
Enable USB Debugging:
To turn on this option, head over to the android Settings > About Phone
Find Build Number and tap on it until you see a message "you are now in developer option".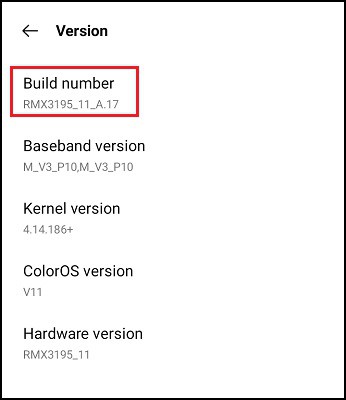 On your android smartphone, you will now find a new feature known as the developer option, from which you can control many things. However, for this article, we are only going to discuss USB debugging.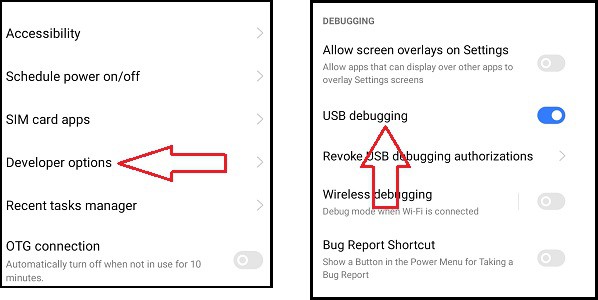 Now, navigate to the Developer option and scroll down until you see the USB debugging option, just enable it.
Reboot Android phone With ADB interface
Connect your smartphone to a PC to start the process.
Download and Install ADB (Android Debug Bridge) on your computer/Laptop in order to restart your phone without power button.
Now, copy the entire ADB directory path where you have installed ADB. Open cmd as an administrator, type cd and hit space, and paste the path you just copied like below: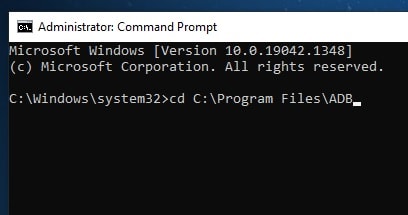 Type adb devices and hit enter, it'll show the device's ID of all the connected mobiles.
Note: If your phone is not appearing then, make sure to install your device's drivers.
Just type adb reboot, press enter and your device begin restarting. That's it, you have restarted your phone without the power button
Part 2: When Screen Is Turned On
In case the phone screen is not switched off and you need to reboot android phone, follow any of these methods.
1) 
Use Third-Party Apps
The play store contains many apps that can fix your issue. Since there're many malicious apps as well, I have compiled a list of some useful following apps for you.
1- 
Shutdown (no Root)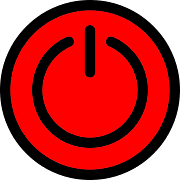 Price: Free
If you want full power button functions without actually needing an original power button, then this application can be the best choice for you.
There are many apps that require root permission but this one does not. It provides you with full functionality of the power menu, such as restart android phone, shutdowns, Airplane, etc.
Download: Shutdown (no Root) for Android
2- 
Power Button to Volume Button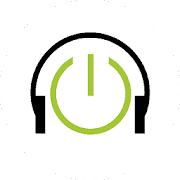 Price: Free
Similar to the previous app, this one is also free and also provides all the benefits of a power button, especially if the power button of your Android phone is broken.
As the name implies, you can switch your power button function to the volume button. You will no longer have to press the power button to wake your phone instead you can use volume buttons.
Moreover, you can use both the volume buttons for different purposes too. It has a clean interface without any annoying ads.
Download: Power Button to Volume Button for Android
3- 
Power Menu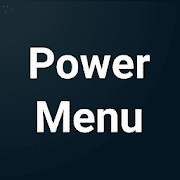 Price: Free
Power Menu app can instantly open the default power menu interface for you. It can bring new life to a smartphone that doesn't have a functional power button.
Additionally, if your device has a functioning power button, you can still use this app to prolong its life.
Download: Power Menu for Android
4- 
Assistive Touch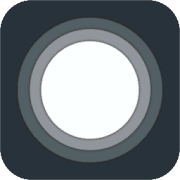 Price: Free and in-app purchase
Assistive Touch is an awesome tool that doesn't only cover power button functions but also games, and quick toggles. There is a floating panel on the screen from which you can access these features quickly.
Its quick touch settings contain a lot of features like clean, RAM, power off, reboot, volume up/down, Airplane mode, launch apps & games, and much more.
By doing this, you can protect your physical buttons, including power, home, and volume, from prolonged use. You can grab this app from the google play store for android devices operating system.
Download: Assistive Touch for Android
2) 
Use Scheduled Power ON/OFF Feature
Alternatively, you can use the built-in feature of your Android phone for scheduled power on/off if you don't want a third-party app.
Method
To use this feature, navigate to the Settings > Additional Settings > Schedule power on/off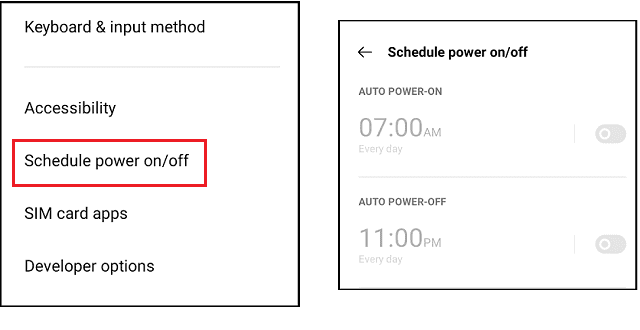 Your phone's settings may be different depending on its model, but you can also use the search bar to find this feature.
Now, you can, for instance, set auto POWER-ON to 9:00 PM and auto POWER-OFF to 9:05 PM. That's it, your device will auto reboot.
Part 3: Wake up Android Phone Without Power Button
Here are a few tweaks you can use if your phone is switched on and you want to wake up the phone without power button.
1) 
Call device from Someone Else's Phone
One of the easiest ways to wake up your smartphone is to call it from friends or another smartphone. It will wake up your phone.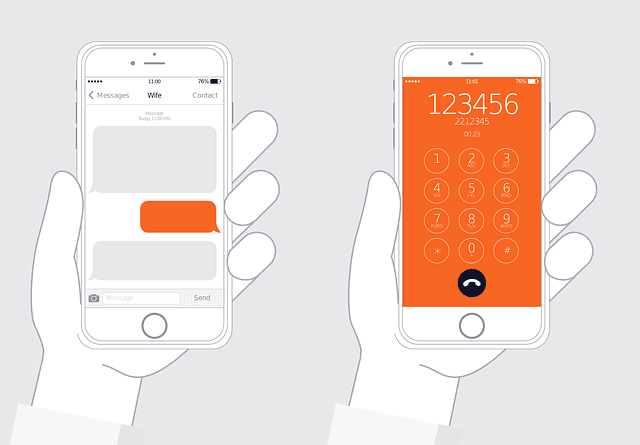 In this way, you can break the ongoing sleep mode of your smartphone without a power button.
By doing this, you can break the ongoing sleep mode of your smartphone without pressing the power button.
But it's not the best method; you can also use other approaches.
2) 
Use Double-tap to Wake and Sleep Feature
The Double tap to wake and sleep feature is a very cool feature that allows the user to simply double-tap screen to wake up when the phone's screen is off and make it go to sleep.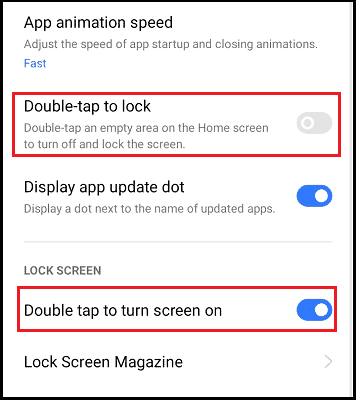 You can enable this double-tap feature from Settings and take advantage of it. If you're not using this feature then, you're missing one of the advanced features.
I personally use this feature to rest my power button. Also, it's recommended to enable this awesome double-tap feature.
3) 
Gravity Screen App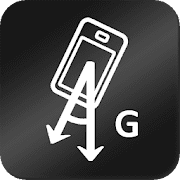 Price: Free and in-app purchase
You can take advantage of this app for a long time if your power button is broken. Gravity Screen offers a feature to turn off your phone when you put it in your pocket or place it on a table.
Furthermore, the screen will automatically turn on as soon as you take it out or up. You don't even have to touch buttons. Sounds great!
Download: Gravity Screen for Android
4) 
Plugin Charger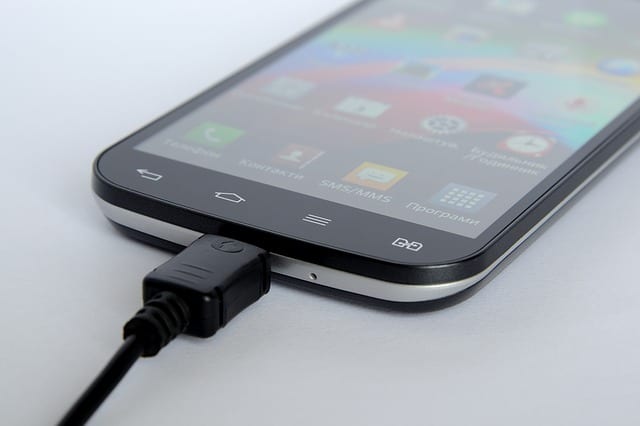 Another way to break the sleep mode of your phone is to simply connect it with your charger. It's also one of the convenient ways to wake up your mobile.
The charger will send an electric charge that will power up the phone.
5)
Fingerprint scanner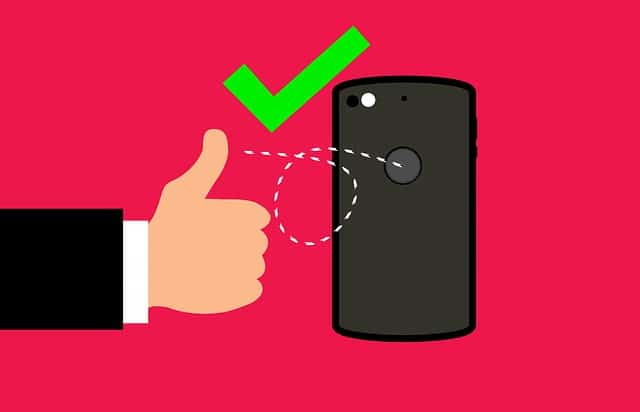 If your phone supports a fingerprint scanner then, you don't need to go with any other method since you can directly wake up your phone without the power button using this feature.
Just add your fingerprints then, you will be able to unlock your phone without the power button.
Wrapping Up
Even though your power button is broken, I hope you found a solution to reboot your smartphone. A power button is a key feature of any Android phone. Without this button, android smartphones become useless as it can't be turned on or off.
Even if you find the best way to reboot your smartphone, these are all temporary fixes, you'll need to repair it or change your smartphone.