Curious to know the automotive trends of the future?
The power and snarling engines of the supercars we know may no longer achieve the success that is predicted for the quiet and powerful electric monsters of the future, developing incredible speeds and not even controlled by the driver. 
It is therefore still possible to take advantage of what we have.
And if you don't have this, you can always contact the nearest rental salon and use the Porsche rental, for example. After all, it is not so important whether a car is bought or rented – the main thing is what feelings you experience while driving.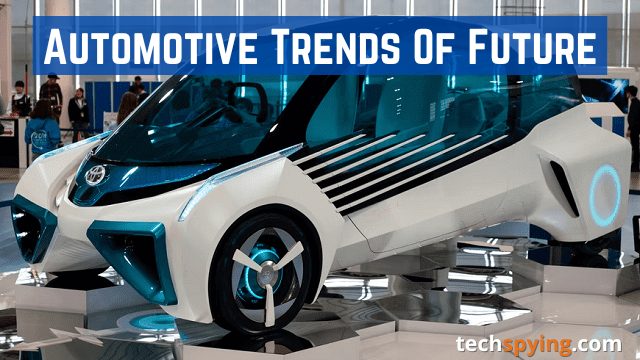 In fact, we are all getting used to renting, just in a different form – car-sharing services are becoming more and more popular, and this is really convenient.
Therefore, very soon the concept of "owning a car" may disappear as such.
As a result, we will present to your attention 7 automotive trends of the near future.
It's a predictable trend since more car manufacturers are building hybrids and all-electric vehicles, while environmentalists and legislators are increasingly dismissing internal combustion engines.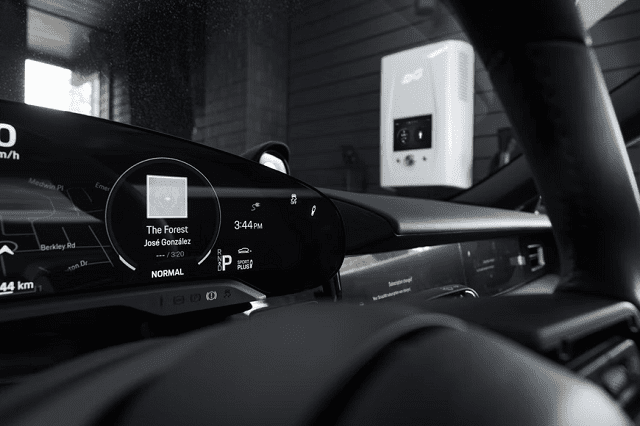 There is no denying that electric vehicles are gaining traction in the markets, and hearts of motorists worldwide.
The average number of kilometers per charge is approaching 1,000 kilometers or more, and governments are increasingly encouraging the transition to "green" cars.
2. Cars will become self-driving
With modern technology, cars are equipped with a variety of sensors, radars, and cameras, in a word, "organs of vision".
Artificial intelligence is capable of receiving and processing information in order to accelerate, apply brakes, and turn rapidly.
According to all these factors, it looks like they will soon no longer need drivers to get around.
In addition, everything goes to the possibility of communication between cars, which will reduce the number of surprises on the road.
3. Cars will become less fast, but more comfortable
Everything for passengers – it seems that this is the motto of the cars of the future. Isn't it?
You don't even need to drive them – the autopilot will do everything by itself, up to a foot massage with built-in tools and a cup of coffee.
Sounds Amazing!
The car will rather resemble a box with a luxurious interior (like carriages of past centuries, only with technology).
4. There will be no more glasses
This does not mean that cars will become convertibles indiscriminately.
On the contrary, cars of the future will simply be equipped with screens, because they need, for example, for a windshield, will disappear along with the need for a driver.
It's true that relying on these screens for everyone is reckless: moving in space doesn't even allow you to breathe normally.
5. Autopilots are outlawed
Some questions are still not answered.
For example, the autopilot is unable to solve the ethical and moral dilemma: what to do if an accident is inevitable, who to save – people inside or outside, children, women, old people? And who will be to blame for all this?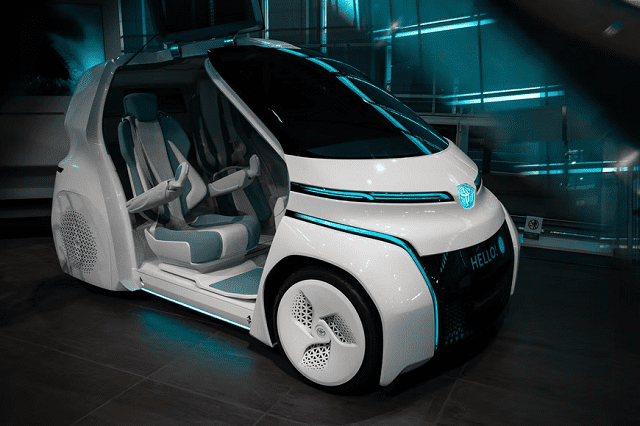 So far, we hope, self-government will be only on public transport like the metro or tram. They even move along rails or along dedicated lanes.
7. Humans can't get along with computers
If the roads are full of other autonomous cars, there is no problem with the autopilot.
They arise when the autopilot meets a live person behind the wheel, shocked and unpredictable. 
In order to painlessly survive this period of transformation and adaptation, self-driving cars first need to create lanes, and special zones of movement and make people strictly follow the rules of the road.
8. The cost of electric vehicles will not decrease
So far, an electric car is not a cheap pleasure, not even in terms of buying a car but maintaining it.
The electric car needs to be charged. And if the city may have enough charging stations, then in the countryside it is not always possible to find an ordinary gas station.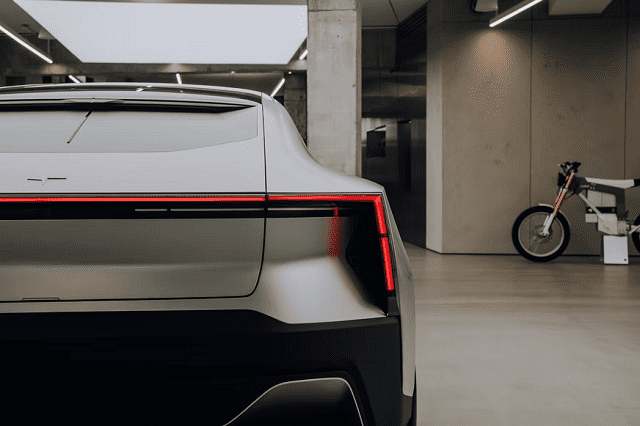 The next price issue is the number of sensors and video cameras in the car.
And also the processing of all information collected and calculated in hundreds of gigabytes per kilometer. How powerful should the onboard computer be?
Wrapping Up
So, until the flying car is invented that runs on salty (necessarily, because there is little fresh water) water, with the perpetual motion machine and a record speed, the trends in automotive production will go on knurled.
I hope you learned something new in this informational guide. If so, share this guide with others so that they can also enhance their knowledge.
Moreover, you can also read other useful articles too.