Choosing the best free VPN extension for chrome is hard since the competition between VPNs is high. VPN (Virtual Private Network) is a need for almost every person. A VPN is very useful for any user, whether they are a businessman, marketer, engineer, or anything else.
There are different reasons why users may want to use a VPN, such as to hide their IP addresses, change location, unblock blocked websites, or use it for other purposes. Here, I will introduce you to the best free VPN extensions for chrome.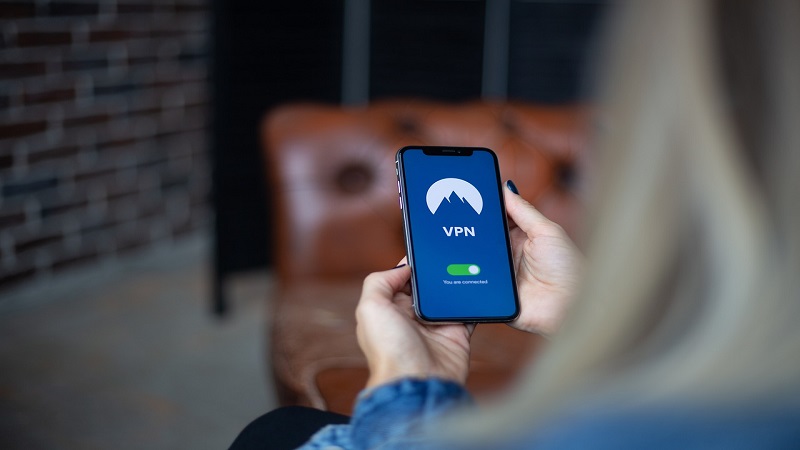 Due to the number of VPN chrome extensions available, it is challenging to find the best one and the most important thing is that it must be reliable and not contain malware. In order to use a VPN, you often need to register or complete a series of steps.
I know that is a very annoying thing therefore I will show you the best free VPN extension for chrome.
If you want to use a free VPN on Windows 10 for a lifetime then I have written a complete article on this and you can read it as well so that you can use your own free VPN.
Best Free VPN Extension For Chrome
If you are looking for the right VPN chrome extension, then you will find it very useful, and you do not have to sign up for it since it is free.
Although some of them have a paid version, we will be using only the free version. Read the full article to understand it.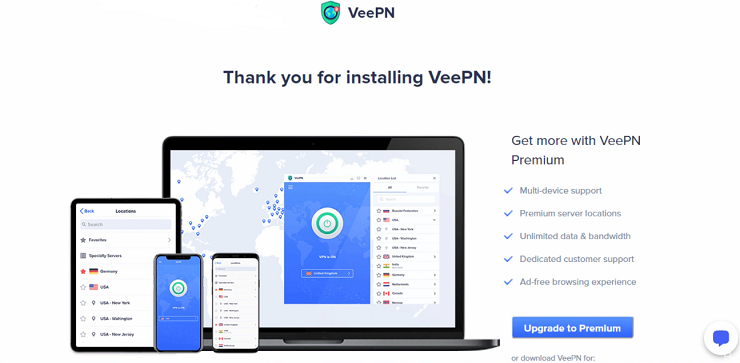 The first VPN in this list is VeePN. The reason is that it provides us with numerous features that the user needs. It is useful in many ways e.g, it is secure, has fast speed servers, and is very easy to use. This VPN completely secures your privacy. The most important thing is you can use unlimited bandwidth and traffic.
VeePN is very fast and ensures the privacy of every user. It is entirely safe, you can rely on it. You can unblock any website, hide your location, change the IP address, or keep away from hackers. We can say that you will get all the facilities in this VPN that you get in any paid VPN.
Do you want a good alternative to VeePN? Then the Surfshark VPN, an award-winning VPN service, would be the best choice. Surfshark VPN even offers a number of features that VeePN doesn't such as multihop, IP rotator, string encryption, etc. Moreover, it's the choice of the market experts.
If you want to unblock blocked websites then, You can read a complete post on this topic since I explained how to bypass blocked websites.
Features
Its highlighted features are given below:
It contains 2500+ servers all over the world
Strict No Log Policy
It has user-friendly apps and clients.
Automatic Configuration is a very interesting feature.
Cross-Platform software
It contains top-notch encryption Protocols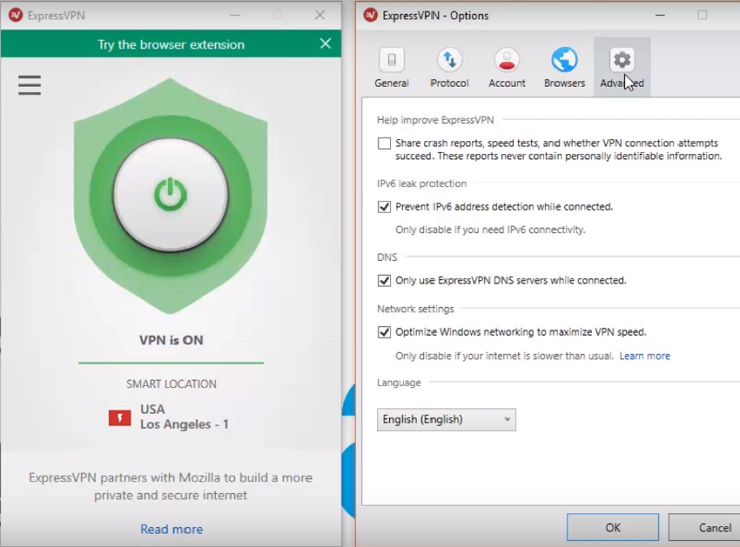 Express VPN is regarded as one of the most popular and best VPNs by its users. This VPN contains plenty of features i.e, educational, basic, advanced, etc, and many more.
Since we are talking about free VPNs, you might be wondering why we are recommending a paid VPN. The reason is that it provides you with a 30-day money-back guarantee. If you are looking for any paid best VPN then, it will be the best option for you.
You can enjoy unrestricted access to worldwide websites on the internet. It defeats the geolocation restrictions and censorship. It gives unlimited access to images, audio and videos, and any other content worldwide. You can stay secure anytime whenever you will become online since it hides your IP address and changes your current locations.
Moreover, it is compatible with all the devices i.e, windows, android, IOS, etc. You should try it out without any loss of money since it provides you with a 30-day money-back guarantee.
You should also install some best Google Chrome extensions for Security if you're sincere with your privacy online.
Features
Its noticeable features are given below:
160 Server Locations are listed in this VPN
Access content from anywhere
Become Anonymous
Hide your Internet Protocol Address
VPN split tunneling is available as well. etc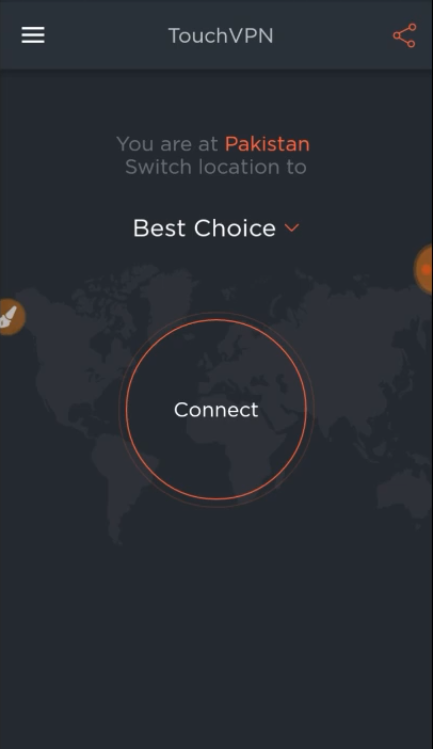 This is a particular VPN that I am personally using right now. The reason for using it is because it is completely free and you can use unlimited bandwidth. It provides you with a facility to unlock any site without any worry. You will feel secure by using this free VPN.
When you use the internet in your daily routine of life, you see the message sometimes that you are unable to access this website. So, this VPN is a good choice for you since it provides you with unlimited bandwidth. Get this VPN today to work.
I will say touch VPN is the VPN for secure private browsing. Use it anytime, anywhere, and whenever you want. It's an interesting thing that is 100% free, secure, fast-speed servers and protects you from hackers.
Features
Its features are given below:
Provides you unlimited bandwidth
It supports Unlimited traffic
It provides you Unlimited time
Fast servers
It is very secure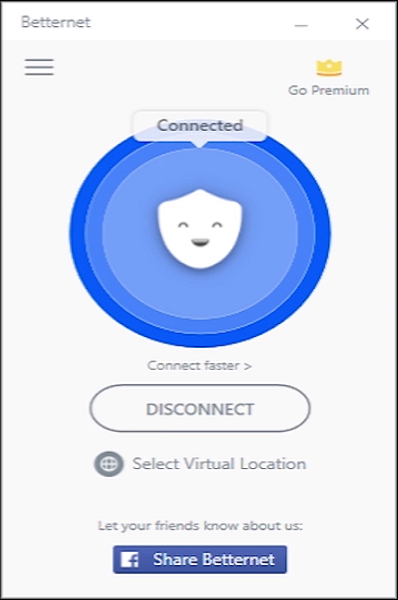 Betternet is the next VPN on my favorite list. It is a fast VPN to unblock any site for private surfing. You can maintain your internet privacy with the best VPN. It also provides you unlimited access. Access your favorite content all over the world with this amazing betternet VPN.
Betternet is a fast Virtual Private Network proxy for Chrome users since it gives you unlimited access to the internet. This VPN masks your IP encrypts your internet traffic and converts public wifi to a private network while unblocking sites.
In this way, you are free from geo-restrictions and maintain your internet privacy.
We use Facebook many times daily but you are unaware of the important security settings on Facebook therefore your account is at risk. So, I also have written an article on this. Go ahead and read it out.
Features
Some of the features of this VPN are given below:
Enjoy unlimited VPN
You are One-click away to Connect
One can unblock websites and Applications
You have an Anonymous connection and Privacy Protection
Secure your Browser and yourself
You can surf anonymously at fast speed servers
It provides you a feature to Shield WiFi Hotspot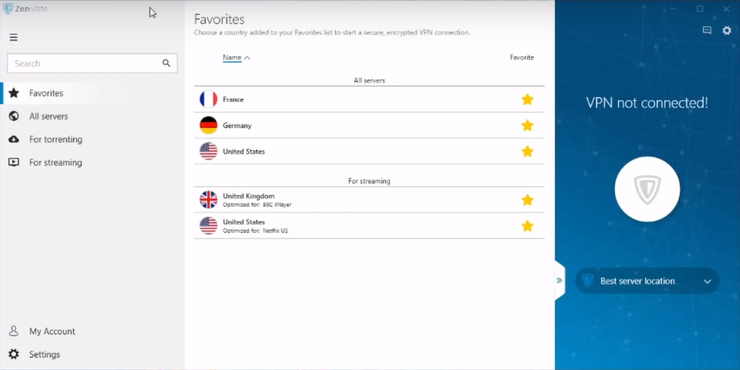 Zenmate is one of my favorite virtual private networks. It is the best chrome extension to hide your IP. This VPN encrypts your connection and access to websites easily. You should download this amazing VPN to get unlimited bandwidth, fast speed connection, total leak protection, and secure your inline activities.
It uses strong encryption to secure all your traffic and saves your real IP address so you can go to any blocked site, protect your data, and use the internet anonymously without any limit. Zenmate is a famous VPN and almost every user knows this VPN.
There are millions of users from all over the world that consider this VPN the best for Google Chrome. It provides you with the fastest servers and you can change your location in a single click.
Features
A few highlighted features are given below:
It gives you a complete security
You have complete Freedom
It is a very fast VPN browser extension
Unblock streaming websites without any worry
Provide you Absolute Anonymity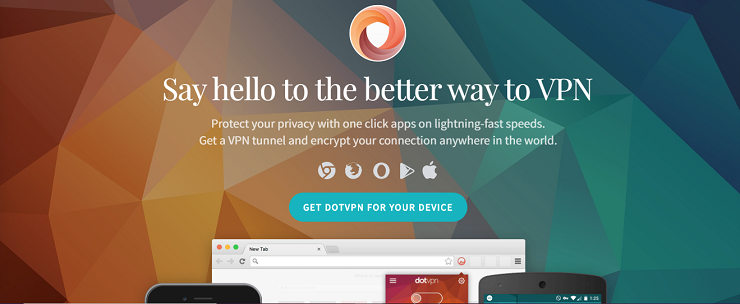 It is another free VPN and you can use it for your purpose i.e, unblock websites and hide your IP address, etc. Its features are almost the same as mentioned above. It is a very lightweight free VPN and you must try it out to access the blocked websites on the internet.
As it is almost a free VPN so you may explore its almost 75% features are free of cost and for other features you have to buy their premium version. But I only recommend it's the free version.
Features
Its features are given:
It has 1000+ servers
Unlimited Bandwidth
Unlimited Server Switches
Fast Speed Servers and access anytime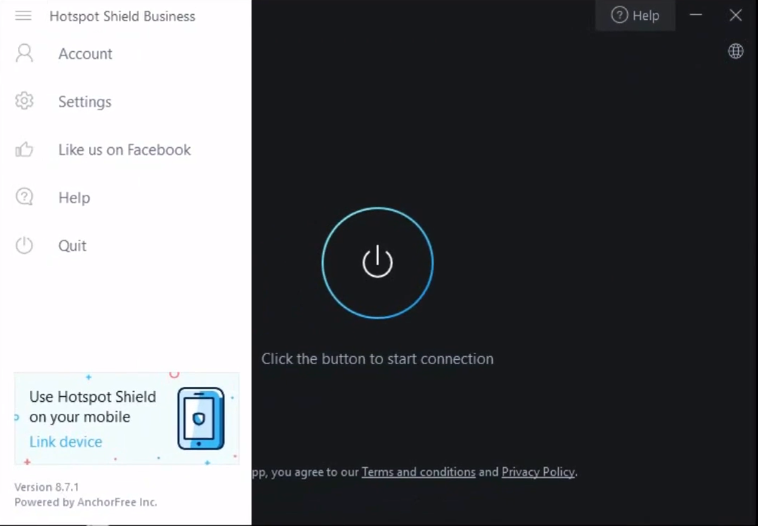 We are talking about VPN how can we forget Hotspot Shield VPN. This is not my choice but it is the choice of more than 2 Million users. It is a very huge amount of users. HotSpot Shield contains many features in itself.
You can unblock any site with the world's fastest VPN. Claim your online freedom today with only one simple click. Use the web without any restrictions, and access all your favorite news, social media, and streaming websites with this amazing VPN.
Features
Features of this VPN are given below:
It one of the fastest VPNs
It is a WebRTC blocker, prevents others to trace your real IP
Access Geo-restricted Content
It provides you with Premium security features
Unlimited VPN access
Final Words:
These are just a few of the best VPNs discussed in this article. You can select any of the above VPN services that suit your needs and remain anonymous when you are online to beat hackers.
Found this article helpful? If so, share it with others so that they can also get benefit from it. For more tech knowledge, take a look at other useful tech articles.