Android smartphones have become a basic necessity of life since we can perform numerous of tasks on it including emails, communication with friends, listening music, set reminder and much more. People listen music to relax themselves when they tire. Smartphones provide facility to use headphone for this purpose.
Almost every user prefer to use headphones instead of using loud speaker. They use headphones to make calls and to listen music. But sometimes users face the difficulty that the headphone mic doesn't work well on android. So, I thought to make a quick solution of headphone mic not working android problem. If you are looking the solution of this problem as well, don't skip this short article.
Headphone Mic Not Working Android Problem Solution
Now, I will show you the solution of this problem, headphone mic is not working properly on android smartphone. I will explain more than one solutions. You should try each and check if your problem has solved or not. So, let's start the tech solution.
1)
Check The Headphone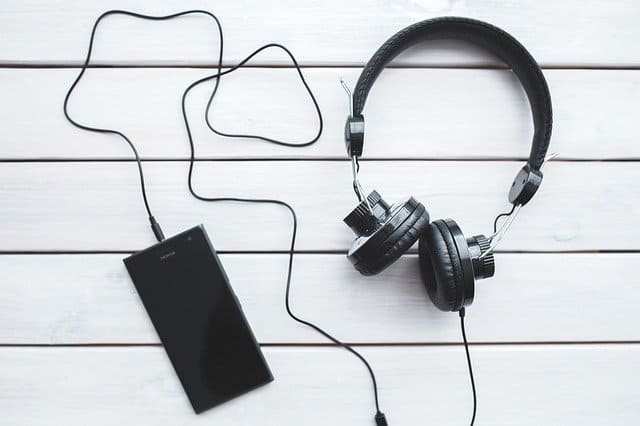 If your headphone mic is not in working condition, you should first check your headphone if it is faulty. If your headphone is too old, try to change it first before following the other solutions. You must check whether your headphone has mic or not since there are various kinds of headphones available in the market.
Also Read: Best Volume Booster App For Android That Works
So, make sure that your mic is in working condition. Also, don't forget to check if your headphone broken or not. Sometimes problem is coming from your headphone so, I recommend you to first find the solution by changing your headphone otherwise, it may not work for you.
2)
Clean your Headphones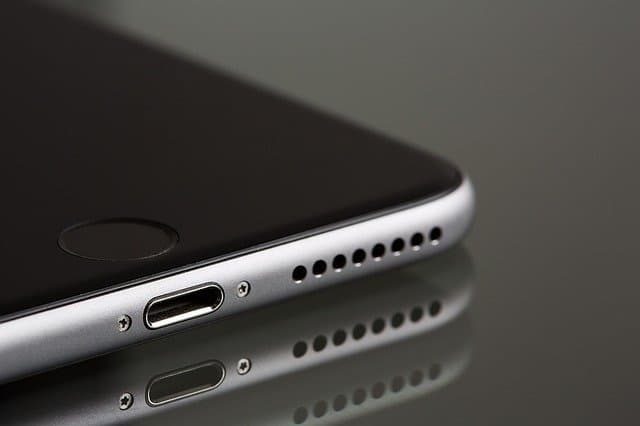 As we use headphones on daily basis, so the dust particles may stick with your headphone mic. You should check if this is the problem with your headphone mic. This is a common problem and you must clean the mic with an instrument having nip at the end like pin.
We should do this regularly because the headphones get dust particles over the time. This is not only for headphones but also for keyboard, mouse, CPU and other devices.
3)
Headphone Compatibility
If you are using the old version android phone, your headphone may not be able to connect with your device. In this case, the problem is in the device not in the headphone. Nowadays, advanced headphones are coming in the market and they only support latest smartphones and not the old ones.
If this is the problem in your case then, update your smartphone software. This solution will hopefully fix your headphone mic problem. You should use one headphone which is compatible with your smartphone perfectly otherwise this problem may occur.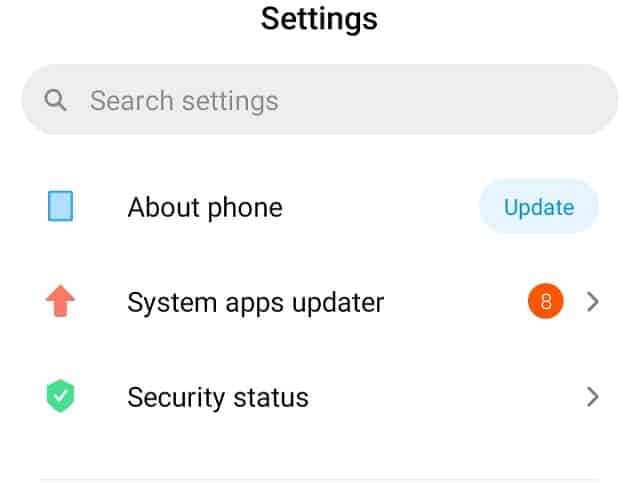 To update your smartphone software, follow the given instructions:
Go to your smartphone Settings
Navigate to System Update
Here, you will find the update, if any
The setting to update the android software may be different according to your phone model but you easily find it. Your smartphone also notifies you when any new update releases so, take this step when you get the update notification.
Also Read: 10 Unique Features of Android Smartphone
4)
Reset the Settings
In this solution, we will reset the settings as it may be changed by someone. Resetting the setting will bring the original settings back but it will not delete any data. If the problem will be in settings, it can be fixed easily with few steps.
It is important to know that resetting the settings and resetting the phone are two different operations. When you hard reset your smartphone, it clears each and everything including contacts, emails, SMS, media etc. But resetting the settings will only change the settings. So, don't worry your data will be safe in this operation.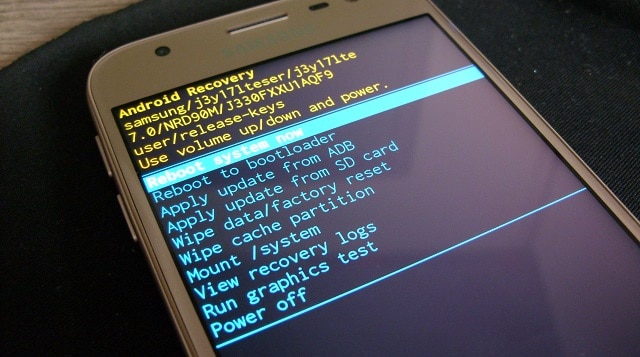 In order to reset your phone settings, follow the given steps:
Open your phone Settings
Navigate to Backup and Reset
Tap on Reset the settings
It will ask for entering the password so, verify it's you
That's it
The setting may be different according to your smartphone model so, don't confuse since you can easily do this and after that just restart your handset. The problem should be fixed after restarting the smartphone.
If you have not stored any important data in your smartphone, you can hard reset your phone because it will bring your phone back into original state. However, the final decision is yours and it is because all the caches and memory will be cleared.
5) App Permission
Sometimes, your headphone mic works properly in normal condition but doesn't work when you talk someone on voice or video call. It happens when you don't give mic access to those applications like Phone, Facebook Messenger, WhatsApp etc.
In this solution, we will give access to those apps and it will surely work. Normally, when you install any app, it asks for permissions like access to contacts, mic, camera etc. You can give access at that time but if you didn't give access at that time then, we can do this manually.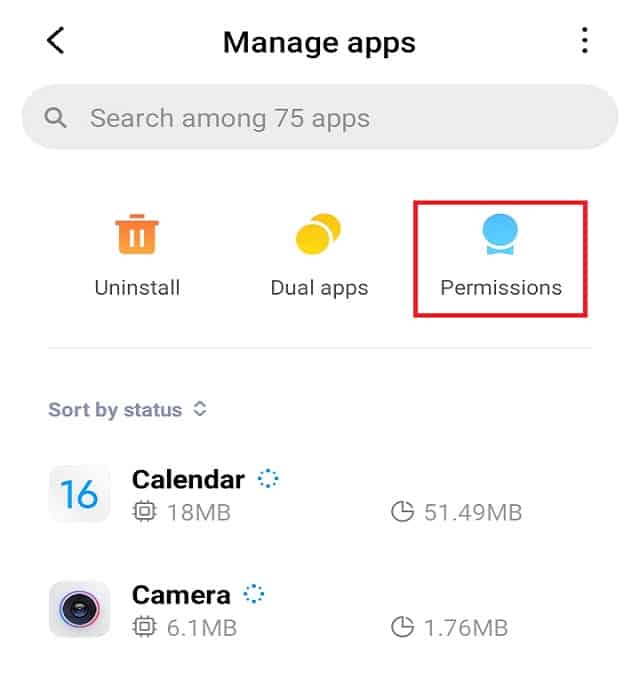 To give access to any app, follow the instructions given below:
Go to your phone Settings
Navigate to Applications or Apps
Tap on App manager
Choose the app, which you use to talk with others like Phone
After selecting, clear data first and then, give the mic permission
You are done.
In this way, you can easily give permission to any application manually by going into settings. It should be worked and your problem must be fixed. Unluckily, if your are still facing the same issue, jump to the next solution.
6)
Hardware Issue
If your is not fixed after following all the above solutions then, it is a hardware issue. Software and headphone problems can easily be solved by following the above methods but hardware problem can't be fixed in this way. For this, you have to go to the mobile repairing shop.
As we use headphone jack again and again so, it can stop working over the time. This is not a big issue since you can replace the jack and your problem will be solved.
Wrapping Up
Headphone mic not working on android is not a very serious issue since it can be fixed by using some tweaks and I hope your problem has been fixed as well. I have explained every possible solution that can be used to get rid of this bug that is headphone mic not working android.
If you also have solved your problem by using one of the above method then, mention the solution so that other users can easily find it instead of trying all the solutions one by one. If you find this article helpful, don't leave without sharing with others having same problem.