YouTube is the largest video sharing platform on the web. Sometimes we want to share the YouTube on Instagram, well known photo and video sharing social media platform by Facebook.
You can't directly share YouTube video on Instagram because Instagram has very strict policies. Therefore we will follow some steps and I will teach you how to post YouTube videos on Instagram android.
How to Post YouTube videos on Instagram Android?
Posting a video on Instagram can be very beneficial. May be you are promoting any product, releasing a trailer or teaser, or anything else. There are many benefits of it.
We will walk through 3 steps and then, we will be able to post video on Instagram. These steps are given below:
Download YouTube Video
Modify or Edit Video
Upload Video on Instagram
1)

Download YouTube Video
Before posting video to Instagram, we must save it to the device first. To perform this task, there are many apps, websites, and software available on the internet.
The Video Downloader may be the best app for android to download a social media videos including YouTube in a single click.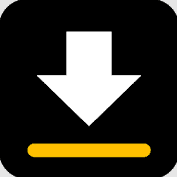 You can use any app since there are lot of well-known video downloading apps available for this purpose.
Also, there are many online video downloader websites available like yt1s, y2mate, savefrom. I like this method the most, and teach you how to do as well.
Follow the given procedure to downlead YouTube video via online free video downloader websites. I will use yt1s site.
In YouTube app, play the video you want to download.
Click on Share icon

Click on Copy link.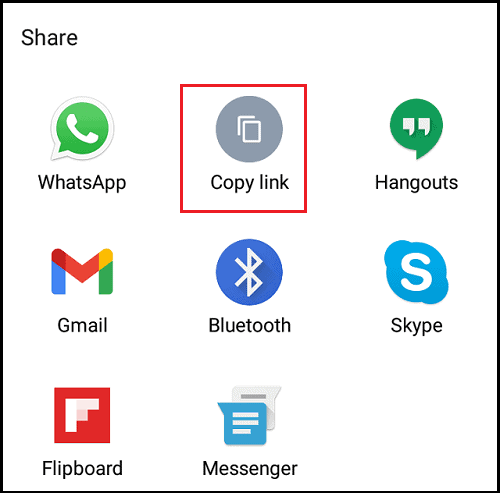 Open yt1s website and paste the link there.
Your video will be downloaded
You cam use any website or even app to download the desired the YouTube video to post it to Instagram.
2)

Modify or Edit Video
The Instagram only allows 3 to 60 seconds video length only. If not then, you need to divide it into parts of one minute each. For that purpose, you need to edit the video.
Also Read: How to Install YouTube on Windows 10?
There are many apps available for video editing like FilmoraGo, Adobe Premier Rush, InShot, etc. You can install any app and perform editing. Now, I will show you how to post YouTube videos on Instagram android.
3)

Upload Video on Instagram
Now, finally we are able to post YouTube video on Instagram. The .mp4 is the most commonly used video extension to upload video on Instagram. So, it is better to keep it in mp4.
Follow the given steps to upload video:
Login to your Instagram ID.
Click on the Plus icon (+):

Now, locate the video, add caption, and simply share it.
That's it.
Wrapping Up
Although Instagram doesn't allow to directly share the YouTube videos but we have learned the procedure how to post YouTube videos on Instagram android.
Now, you can easily post videos on Instagram. I hope you learned something new from this post.
Don't forget to share the article with others and spread the knowledge as much as possible. You can subscribe to the newsletter to receive the regular updates.