It is very important to set a clean environment for your kids if they like watching and streaming videos on YouTube. There is a lot of content on YouTube that is inappropriate for kids.
Therefore, you must always keep an eye on children's activities. We can set some restrictions on YouTube to keep our kids safe.
Many companies also offer spying on the iPhone which you can easily use to spy on iPhone. They let you track and monitor your child's or partner's iPhone remotely without detection.
I will guide you on how to put parental control on YouTube android as well as some safe search techniques for android smartphones.
How to Put Parental Control on YouTube Android

?

Now, I will show you different ways to keep your kids safe from appearing inappropriate content on YouTube.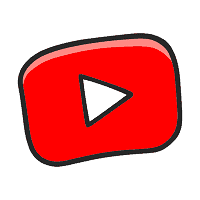 This is the recommendation of every expert to use the YouTube Kids app for children because it is specially designed for children. It provides a clean, simple, and funny environment.
Your kids can learn and make fun at the same time. Parents can easily keep an eye on their children.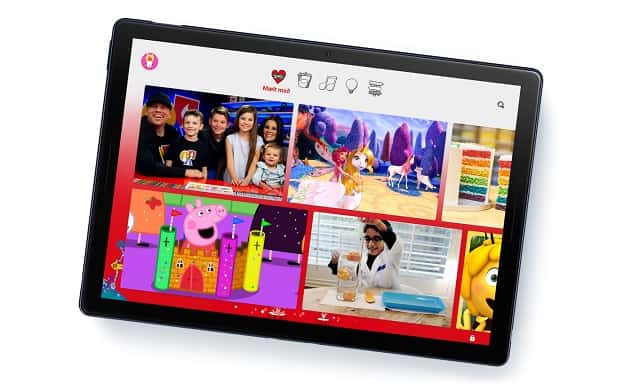 There are many in-built safety filters on this app to avoid adult or mature content. You can manually change several settings like limit screen size, check video history, flag, and block the entire channel.
One can set security code, choose categories, age group, on or off the search feature, and much more stuff. You should allow your kids to use only this app instead of the main YouTube app.
Simply go to the play store, search youtube kids, and install it on your phone. You can make desired changes as well.
Also Read: How to Install YouTube on Windows 10?
2)

Restricted Mode
Inside the YouTube app, you can turn on restricted mode to automatically filter unsuitable content. Once this option is turned on, YouTube will block the mature, adult videos.
You will also not be able to see the user's comments below the video to ensure the safety of your children. Some inappropriate searched results are also filtered out.
To enable restricted mode on the YouTube app, follow the given procedure:
Open the YouTube app, and click on your account logo: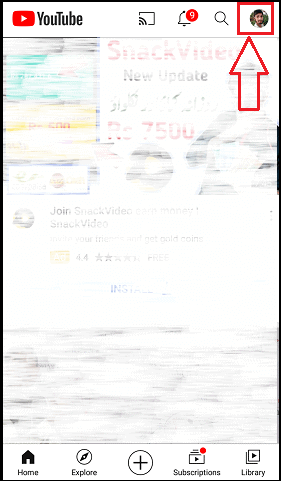 Go to the Settings > General
Scroll down and turn on the Restricted Mode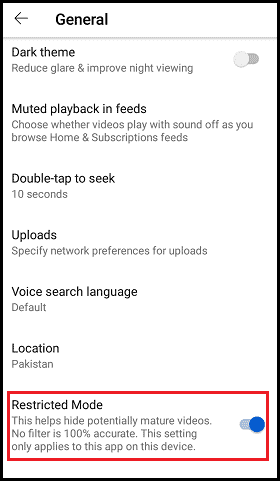 Restricted mode is turned on this device.
If your child uses YouTube on multiple devices then, do this process on all of the devices. This another way how to put parental control on youtube android.
3)

Create Shared Google Account
This is another good way to watch every search history of your children. For this, you have to create a shared google (Gmail) account of your kid and login to your android.
I have written an entire guide on How to create Google Account – Gmail Account? You can read this article and create separate share account.
After creating an account, you can watch the YouTube history, Google search history, etc.
4)

Google Safe Search
This is another protection for your kids. Google provides the facility to turn on the safe search. By enabling this feature, Google will not show porn, explicit content.
You must always turn this feature on. Also, your children will be able to surf the internet safely.
Follow the given steps to turn on this feature on an android device:
Open Chrome (or any browser that our kid uses) browser.
In the URL bar, type google.com/preferences and hit enter.
Select Hide Explicit results under the safe search section.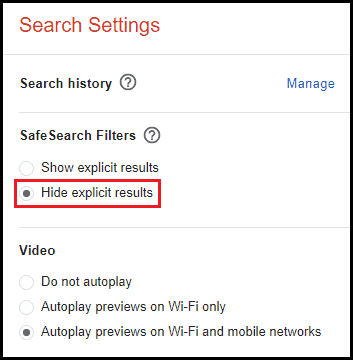 Scroll down and Save the settings.
You are done.
Also Read: How To Get Google Assistant on Windows 10?
5)

Parental Control On Play Store
The plat store also provides you the facility to put parental control. By turning this feature on, you can restrict the downloading and purchasing of any app.
In this way, your kids will be unable to install any app from the play store.
Follow the given procedure to enable parental control on the play store:
Open the play store, and click on your profile photo: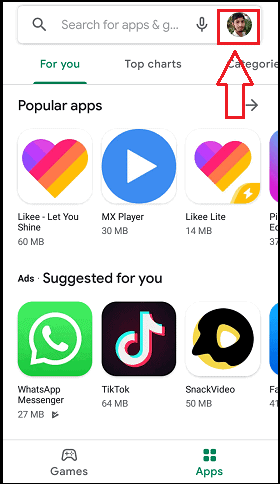 Now, navigate to Settings > Family > Parental Controls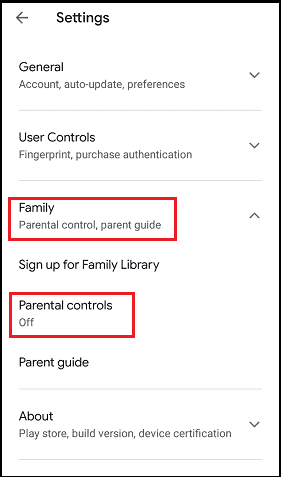 Turn on parental control by creating a PIN.
Tap on Apps & Games after enabling parental control.
Here, you can select the option according to your kid's age and tap on Save: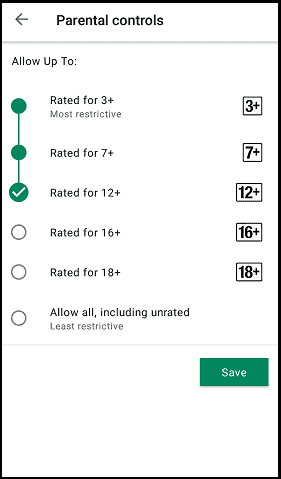 That's it.
Another thing which you can do for further protection of your kids is to install the Family Link app, developed by Google. You can change settings like what your children can see online.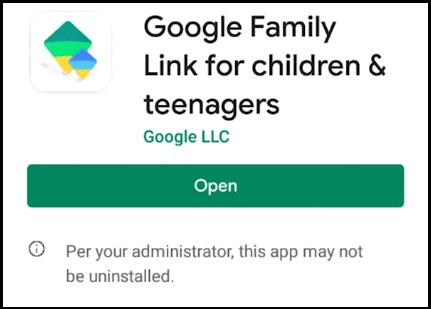 You can monitor every activity of your kids. We can set a time limit, lock their device, set bedtime as well.
You can watch their location as well. I think every parent must install this application on their kids android smartphones.
You can install this awesome app from the play store and protect your children.
Wrapping Up
If your kids love internet surfing then, it is very important to keep them safe from unsuitable content. YouTube is one of the main source of learning and it contains a lot of adult, hacking, porn videos. That's why, it's important to control your children.
I tried to cover how to put parental control on YouTube android. There are many software and apps for this purpose as well to completely supervise your kids activities.
If you are really serious about your children then, you can purchase awesome children guarding apps.
If you found this article helpful then, share it with others. You can also subscribe to newsletter to receive latest content.