Do you know there are hundreds of search engines other than Google? If you think, Google is only the search engine in the market then, you are wrong.
Although Google is the world's no. 1 search engine but it doesn't mean there is no other search engine exists.
In this informative guide, I will reveal you best search engine other than google. You can use utilize these search engines sometime instead of the google.
10 Best Search Engine Other Than Google
Globally, Google has more than 80% of the market share and the most popular search engine for internet users well.
Now, google is not only the search engine but also a well known company. Now, Let's start the journey of best search engines.
Also Read: How To Turn Off Google Assistant on Your Android?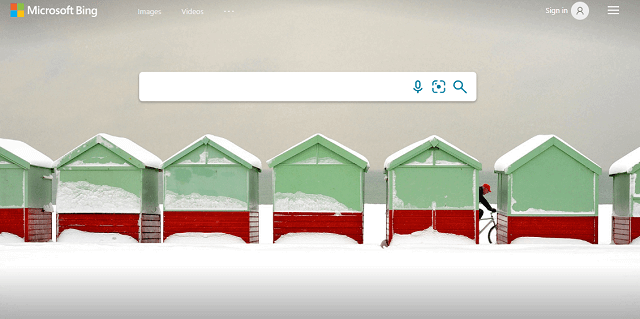 Bing is the best competitor of Google with nearly 7% of the market share. You can sometimes prefer this search engine on Google because it's layout and UI is very simple.
It's features are almost similar to Google but it's image search is far better than the Google reverse image search.
Moreover, they have a rewards program called Bing rewards that lets you accumulate points while searching.
These points can be redeemed on their site for gift cards and other goodies.

Yahoo was the best search engine at one time before Google came. I also have used this amazing search engine and it also provides good user experience.
But now, it has become almost the third best search engine in the world. It is not getting the fame since users are converting.
When doing a search on yahoo, the results look a lot like those on Bing.
Yahoo search is now completely powered by Microsoft Bing so if you use Bing, you may find that there is no need to use yahoo search.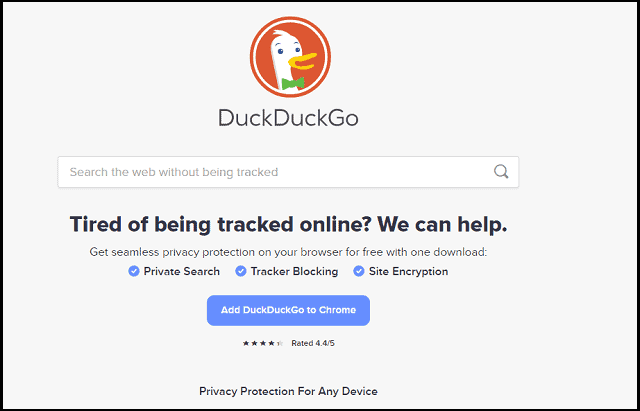 If you've grown tired of having your personal data tracked and logged by google and other search engines then, search is for you.
Those who are very serious about their privacy, they can utilize this search engine since it protects your data being tracked.
You can safely surf the internet because they don't track your online activities but Google does.
The results are aggregated for more than 100 different search engine including Bing, Yahoo and many others.
Also Read: How To Create a Bar Graph in Google Sheets? [2020 Guide]
This search engine is also for the privacy lovers. This search engine is also designed to protect the user personal information on the internet.
Those of you that prefer google search results without having your search history tracked then, this is the best option for you.
Their is no logs, policy does not store your IP address i.e. mean they don't know who you are.
This search engine provides you many customizations including colours, theme and much more you can modify.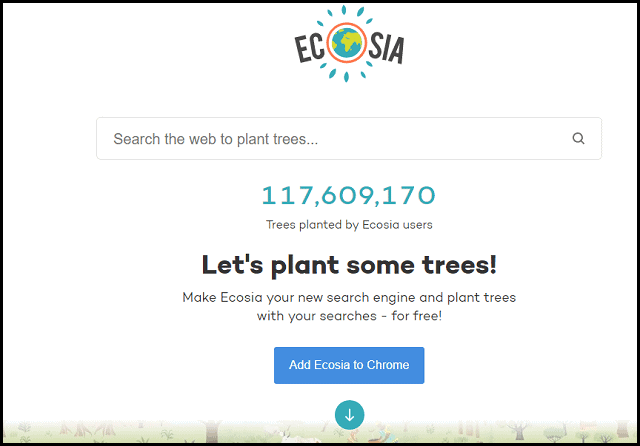 Ecosia is the charity search engine and they have been around since 2009. They utilize their profits to plant trees around the world.
So far they've planted more than 100 million trees. The search results page has a nice clean layout and is the modified version of Bing.
You can check this incredible and human life saving search engine at least once.
Are you hearing about this search engine first time, let me know in the comment section.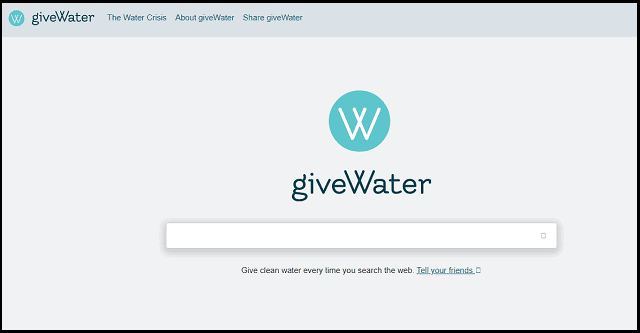 The other charity search engine worth checking out is give water. The profits generated from ads are given to charitable partners who distribute clean water and sanitation.
This search engine is also powered by Bing.
There are many other search engines available that are serving the humanity. So, you should also know about these search engines.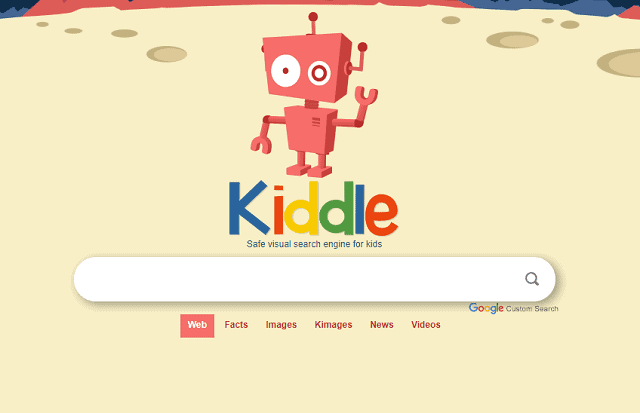 The internet can be a very dangerous place especially for young children. So, kiddle search engine is a customized version of google.
This search engine is powered by google safe search with sites and pages written specifically for children.
These search results are kid-friendly with bigger thumbnails and images with larger font size.
So, if you have children, I suggest you to check out this amazing search engine.
If you are a 3d printing enthusiast then, thangs is a search engine that lets you easily find 3d designs contributed by its online community easily.
After you do a search clicking on a model will take you to a page to view in better detail and download it for your next project.
This search engine is the best place for 3D designers. If you are, check out this amazing search engine.
Also Read: How to create Google Account – Gmail Account?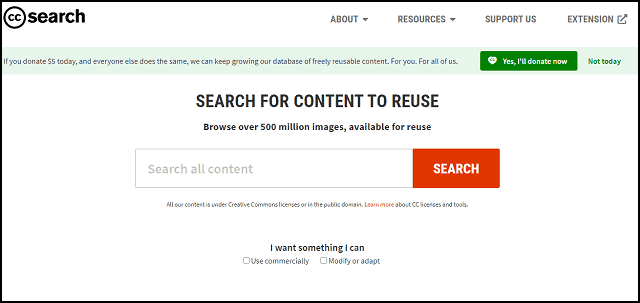 If you are looking for a copyright free content cc search is the search engine you should visit.
It searches across more than 300 million images to help find what you are looking for.
You can filter the results along the left narrow down your selection and selecting the desired results for your work.
If you are content creator like me or blogger then, you should definitely hunt this search engine.
If you're a science and space fanatic then, NASA image and video library lets you search more than 140000 NASA images audio and video files archived.
While not being copyright free news, outlets, schools and textbook authors may use NASA content without needing explicit permission.
This is also the best search engine you should visit at least once to enhance your knowledge.
Final Verdicts
No search engine can replace the Google but it is the most popular among the users. Almost everyone uses Google to search for.
But the above are also the best search engine other than google. You can visit these search engines one by one and explore their features.
That's all for this post and if you find this article informative then, share with other to spread the love.