Windows operating system come with built-in screenshot feature but if you have ever taken a screenshot from that tool then, you already know there are quite a few limitations. Sometimes we need to take snapshot of some particular area and we normally utilize the built-in screenshot tool. I will reveal the best free screenshot software for windows 10.
There are many other tools available online that provides us extra functionality then windows 10 built-in snapshot tool. These software are free and provide advanced features to its users. I will count down 5 best free screenshot software for windows 10 and some of them can also be installed on mac OS.
Best Free Screenshot Software For Windows 10
Now, you can get rid of the old windows 10 built-in screenshot tool and use any of these best free snapshot tool to enhance screenshot experience. Let's take a quick look at these tools first:
ShareX
Pick Pick
GreenShot
TinyTake
Monosnap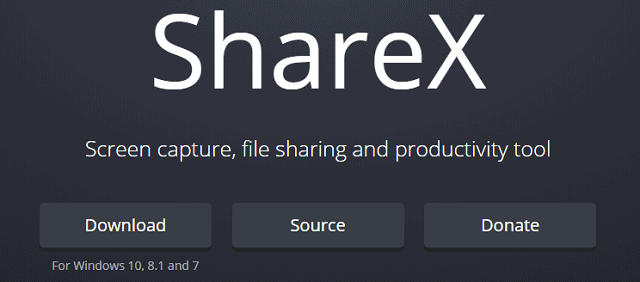 Coming in at number one is ShareX. It is the absolute best screenshot utility and it's also completely free open source and light on system resources available for windows 7 or newer. ShareX is the most feature packed of any free screen capture tool that you can get.
Also Read: How to Get File Explorer Tabs in Windows 10?
I have personally used this screen catching tool. After you have taken your screenshot, you can enhance it with their built-in editor with several tools to choose from. Then, you can upload it to more than four sites including google photos, twitter, dropbox, onedrive, google drive and many others which is an incredible feature.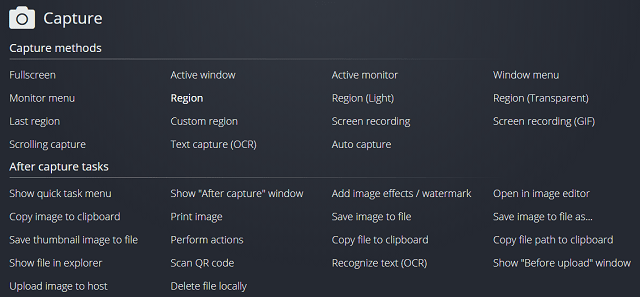 ShareX contains many ways to take screenshot. If you're someone that uses keyboard shortcuts when you launch ShareX, you'll see handy shortcuts in the main window that you can use to capture the window or it's part.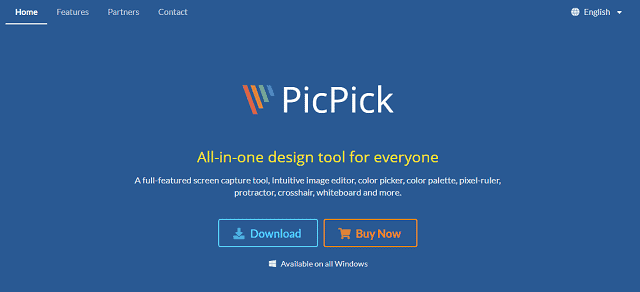 Pick Pick is the all-in-one design tool for everyone and that's pretty much true as long as you're a windows user that wants more than what the built-in snipping tool or snipping sketch have to offer. There are nearly a dozen ways to capture your screen.
Also Read: How to Change Mouse Pointer Color in Windows 10?
It also has the ability to take a screenshot of an entire page using scrolling window. It also includes a colour picker, a pixel ruler, protractor, magnifier and a whiteboard.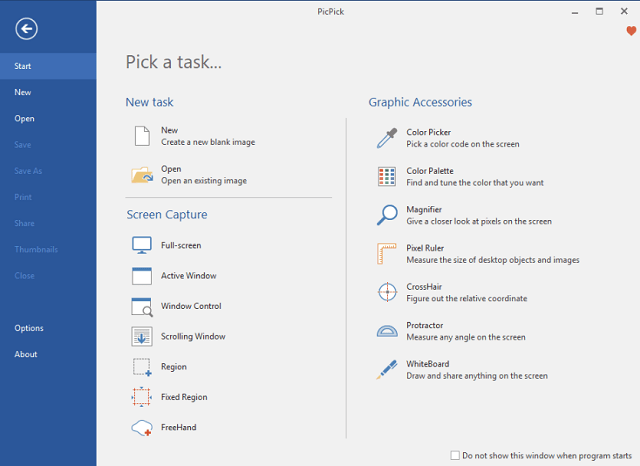 You'll notice when you first launch pick pick that it has a similar look to programs in the Microsoft office. The layout is user-friendly with the screen capture tools on the left with the accessories on the right.

GreenShot, an open-source screen capturing tool, is the favourite software of many users. It's still one of the best to do a screen grab. In this tool you will find the typical choices to capture a region window and a full screen. After taking your screenshot you have several options.
You can save it to your computer, copy it to the clipboard, open it in a Microsoft office program or open it in the green shot image editor. Along the left, you'll find the tools to add shapes, text and crop your image.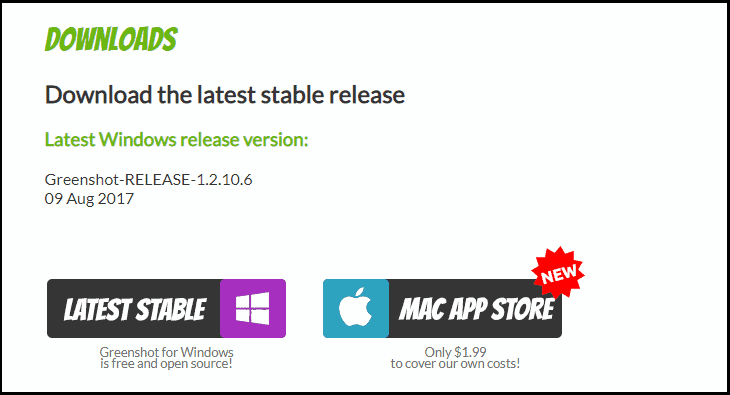 It's available for both windows and mac. On windows it's completely free even though it hasn't been updated in the last few years but it still works great. On mac OS, you have to purchase this tool.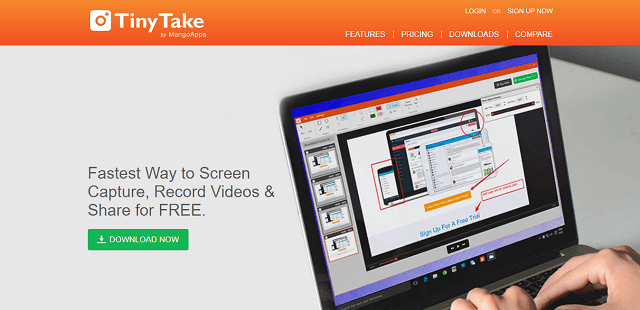 TinyTake is a video editor as well. It's also quite useful for capturing anything on your screen for any situation. Moreover, there are various ways to take a screenshot. It includes a robust tool set in their built-in editor to enhance your image that can be shared with anyone you want.
Also Read: How to Change Wi-Fi Password in Windows 10?
TinyTake includes a graphical user interface and more ways to capture your screen. When you select capture, your choices are capture region, window full screen, image from webcam, a fixed region, an image from your clipboard or create a new image in their editor.

TinyTake has a good set of tools to edit your images with various shapes, annotations and special effects. You can change the colours and formatting. If you like it, you can but it's other useful paid versions as well.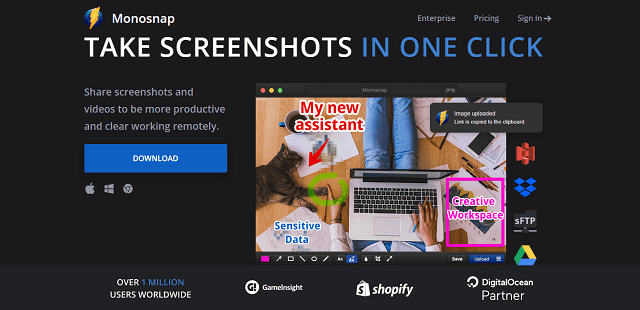 Monosnap is easy to use for beginners since it will let you capture your entire screen, a selected area or any open window. It's great for productivity with built-in editing and annotation tools. when you're done editing your screenshot, you have the choice to save it to your computer, share it on Facebook or twitter.
Your choices are capture full screen or capture area. You'll find the annotation tools to mark up your image. If you have the image editor installed then, can edit your screenshot with more tools.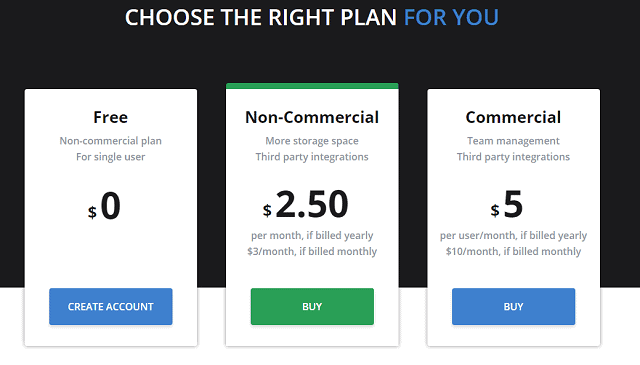 Monosnap is completely free for non-commercial single users. It's available for windows, mac OS and now has an extension for the chrome web browser as well.
Wrapping Up
Use these advanced and best free screenshot software for windows 10 instead of using the built-in tool. If you are a window user, take benefit of these tools because these are the best of all.
You can choose any of the above screen grabbing tool and start using it. That's all for today's article and if you find this post a little bit helpful then, share with others.